Kargil war is one of such wars which we can never forget and we can never thank enough the heroes who fought with immense courage at that time. Every year, they are being remembered for their selfless courage during the Kargil War, 1999.
But this blog is all about one Kargil war hero who was also one of those heroes who fought the 1999 Kargil War and he is also one of the reasons we are today safe and sound in our homes. But unfortunately, today he is forced to run a juice shop in Delhi. The name of the hero is Lance Satbir Singh. It's been more than 18 years since Satbir last served in the Indian Army as Lance Naik in the Rajputana Rifle Regiment. Also Read : Anmol Gagan Maan Sustains Serious Injuries During Protest, Admitted To Hospital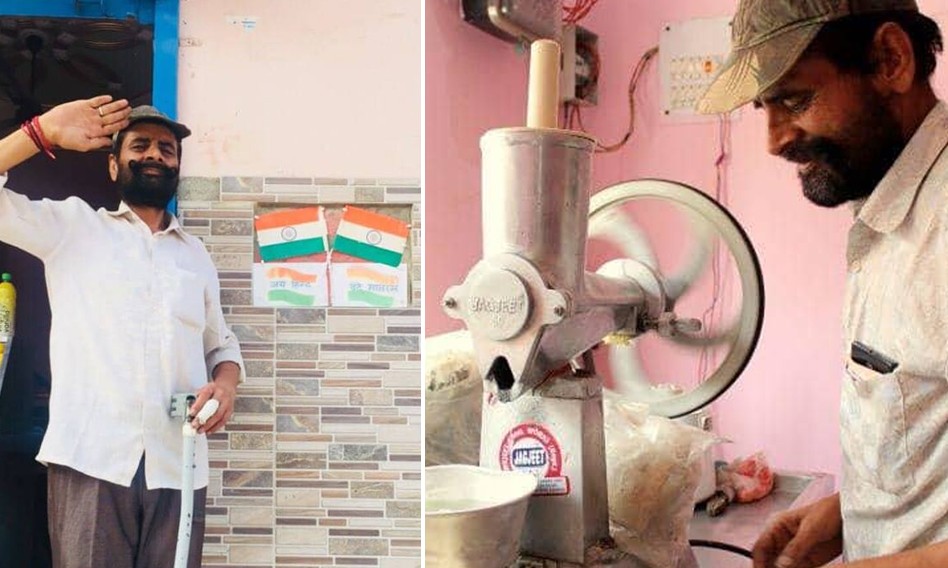 Today, this braveheart lives in a small house in North Delhi's Mukhmelpur village. He was left disabled after Pakistan fired six bullets at him durimh the 1999 war. Even today, this 53-year old stumbles as one of the bullets still remains in his right leg. It was because of this severe injury, he had to take a voluntary retirement from his post. Also Read : Yo Yo Honey Singh's Wife Shalini Talwar Breaks Down In Court During The Hearing Of Domestic Violence Case!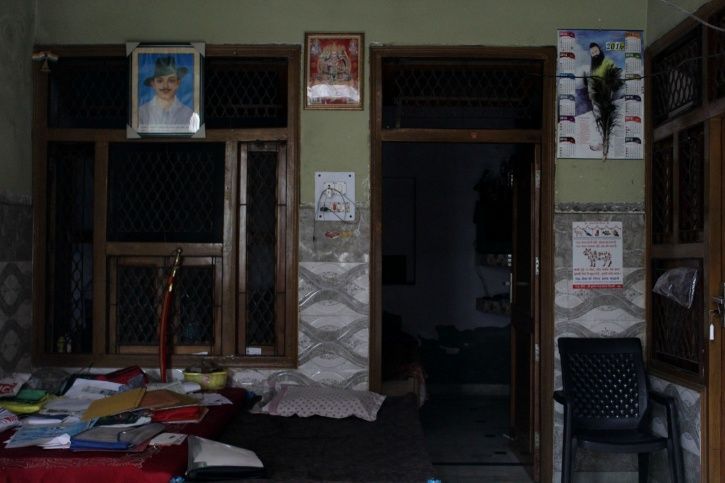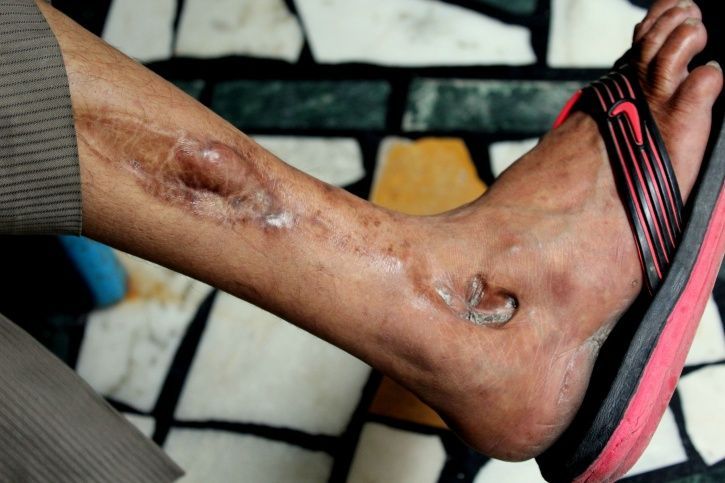 The then government had even entitled him to a petrol pump and one acre land but on the contrary, today, Satbir is forced to do petty job to feed a family of four as a juice seller. The brave heart was just five years old when he used to raise slogans like 'Jai Jawaan, Jai Kisaan' with other villagers and it was then he was inspired to be a part of the Indian army. He became a passionate participant in school parades and went on to become a part of NCC (National Cadet Corps) where he received training for about two years. Also Read : Vikram Batra And Dimple Cheema – An Eternal Love Story!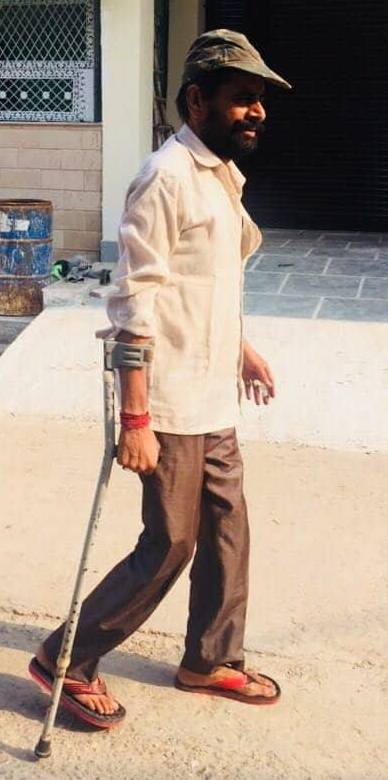 Owing to financial constaraints, Satbir had to leave his education and worked for the Indian Home Guard for the next two and half years. Following which, he was selected in the Indian Army.
After which, he served as an Indian Army soldier in Srinagar for eight and a half years, out of a total of 14 years.
---