With the ease of access to movies and TV shows online, the mass consumption of material available on OTT (Over-the-top) platforms has increased rapidly. So much so that the fans' emotions have gotten even more extreme for certain shows.
One such example is a recent notification from the CEO of the company Vervelogic, which is a Digital Solutions Provider.
CEO Abhishek Jain of Vervelogic, recently sent out a notification to his employees which has caught the media's attention. The title of the mail is 'Netflix and Chill Holiday'. Also Read: Rumman Ahmed Posts Mushy Pictures With Her Man!
This mail was sent in regard to the massive following of the Spanish TV show 'Money Heist' or 'La Casa De Papel', which has announced the release of its 5th Season. Season 5, which is supposed to be the last season of the show and will be released in two parts. The first Volume of the series will be released on September 5, 2021 and the second part which includes the remaining 5 episodes will come out three months later, on December 3, 2021. Also Read: Auditions For Beauty & Fashion Festival - 2021 Held In Zirakpur!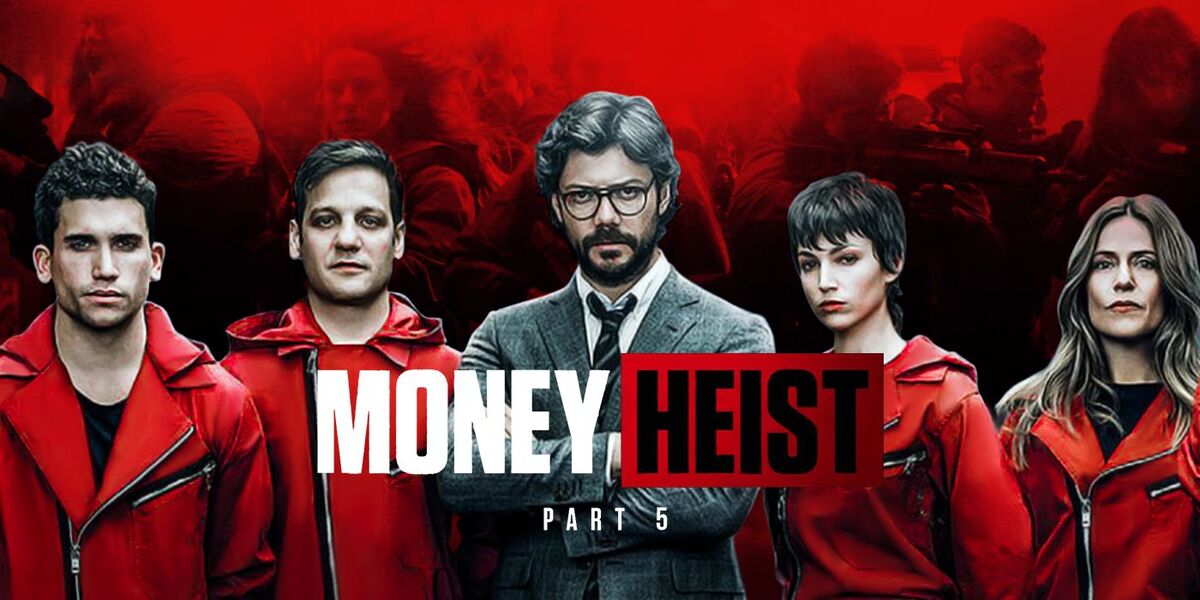 The CEO has mentioned in the mail that "the company wants no false leave emails and mass bunks so it better be an announced off." He has even encouraged his employees to relax and have a fun day while binging and eating popcorn in the comfort of their homes.
Adding to the information regarding the holiday, he has added an acknowledgment for the employees' hard work during the pandemic which helped the company sail easily through rough times. Also Read: Mansi Sharma's Take On Being Body Positive!
The CEO is receiving praises and admiration for taking such a step! Do you also wish your boss would give you a novelty holiday just to Binge your favorite TV shows on Netflix?
---