Mansi Sharma, wife of actor-singer Yuvraj Hans recently took to her social media to share her outlook towards body changes after pregnancy.
Mansi had given birth to a baby boy, Hredaan Yuvraaj Hans almost a year ago.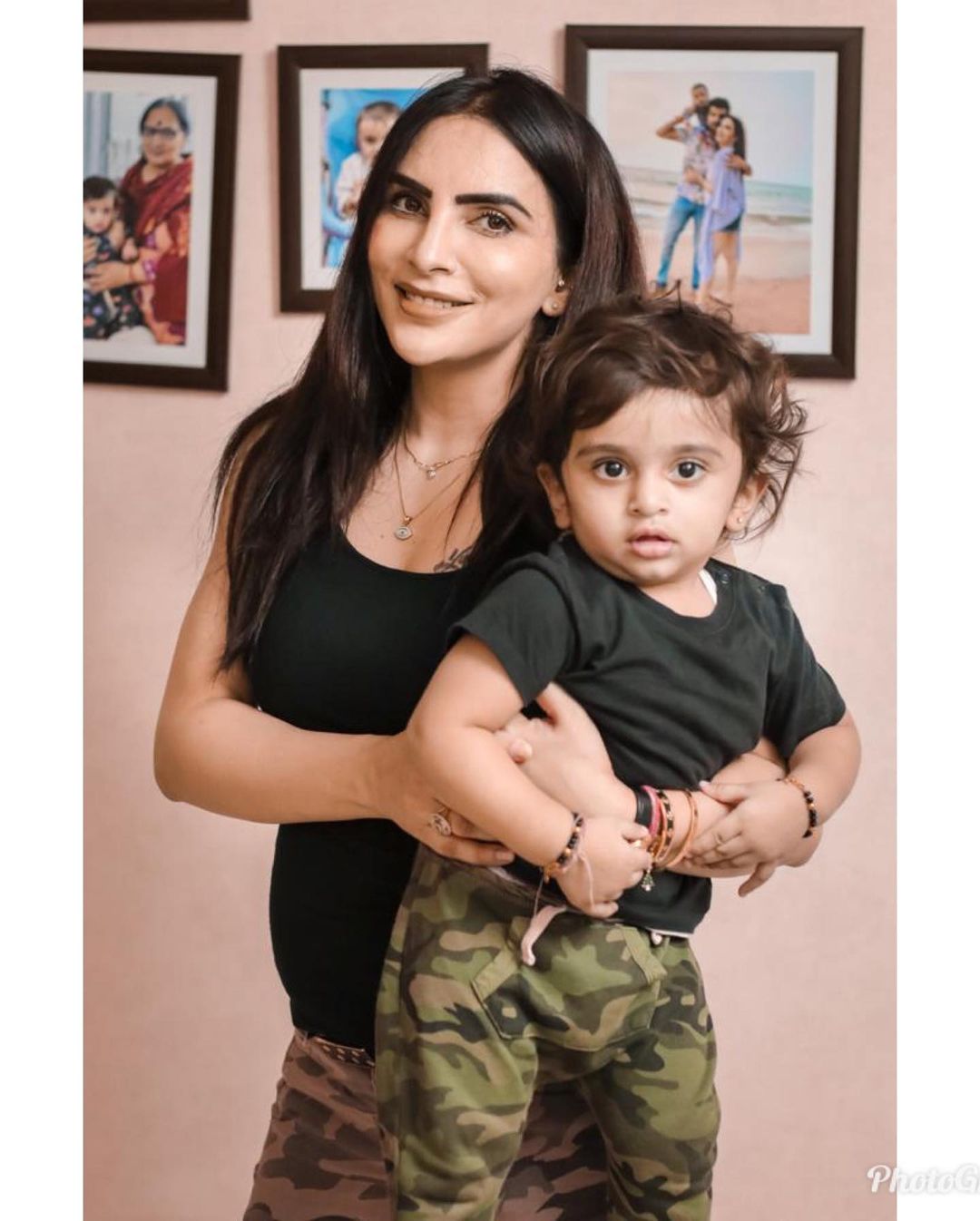 Yesterday, she posted a picture of her stomach flaunting her stretch marks and scars. She mentioned that many women hesitate from becoming mothers because of the changes in body shape afterward.
However, she felt that all the after-effects like cellulite and loose skin are just a small payment in exchange for god's gift i.e. a child.
She even added a little mantra for all the new mothers who are learning to love their new bodies. The caption reads:
"Here to all mama out there relearning your body, remember this
U doing great
U giving your best
U are not alone
U are stronger than before
U made the world a better place to live
And thank yourself for every little thing you do for your body"
We are very proud of the baby mama for her positive vibes and courage to share her flaws with the world openly.
---