The Zirakpur Audition for BFF'2021 (Beauty & Fashion Festival 2021) was held on 29th August 2021 where more than 40 boys, girls and kids participated. The audition was judged by a panel of judges including
Ruby Singh
Mrs India 2017
She's a Model, an Actress, an Entrepreneur and a prominent Social Worker.
Rupinder Grewal
Mrs World Punjaban 2018
She's a Model, and a Social Media Beauty Fashion & Lifestyle Influencer.
Dr. Ishita Mukerji
She's a renowned Psychologist, Mental Health Expert & Life Skills Trainer.
She's an Editorial Board Member at American Journal Of Health Research.
Affiliated as an Expert Psychologist with Times of India and Hindustan Times.
She has been published in leading media channels like BBC, Indo-Asian News Service, India Today, Times of India, Hindustan Times- Health Shots, Indian Express, Outlook, National Herald, NewsGram, DT Next, Elth, The Daily Guardian, India New England News, Navbharat Times etc. Also Read : Chaupal: Pitaara TV Launches The World's Biggest Multi-Regional Streaming Platform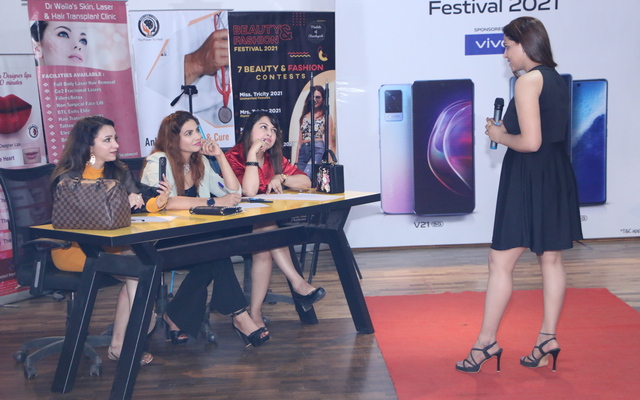 The following dignitaries graced the Audition with their benign presence as Special Guests:
Shweta Pandita
She's a Model and an Actress, and a Fashion & Lifestyle Social Media Influencer.
Shally Khurana
She's a renowned makeup artist, and a self made entrepreneur
Navdeep Nahal
She's a celebrity makeover artist, a beauty & fashion social media influencer, and a super model herself.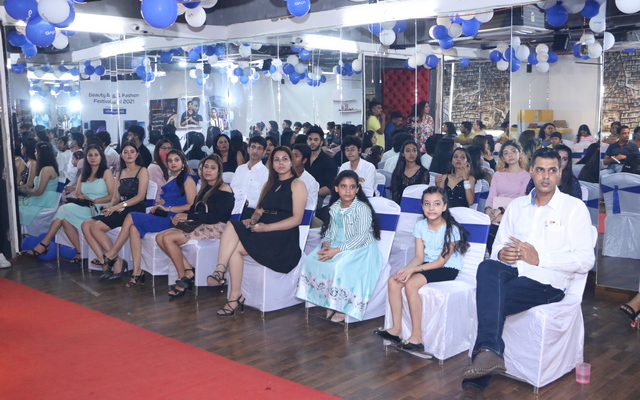 The audition was organized and managed by the modeling agency – Models of Chandigarh, with its Directors Dr.Rajat Chopra and Mrs.Meera Sharma. Also Read : Trailer Review: CANDY, A New "Bone-Chilling" Voot Series!
All the COVID safety protocols were duly taken care of, during the entire show.
All the contestants showcased their beauty, personality, fashion-sense and confidence to the Jury, through Ramp Walk and personalized introduction. The Grand Finale is scheduled for 5th October in Chandigarh.
---
More Article..
---