The trailer for a thriller series called 'CANDY' was released yesterday. The Voot originals, CANDY will release on the OTT platform Voot on September 8, 2021, which is only a week away!
The first word to define my emotion after watching this trailer was "bone-chilling". The trailer is enough to give you nightmares. It begins with a shot of picturesque mountain peaks on a cold winter morning which sets the tone for the whole show. Also Read: Chaupal: Pitaara TV Launches The World's Biggest Multi-Regional Streaming Platform
As we can see in the trailer, the series is set in a boarding school in the mountains of Rudrakund. The story is about the mysterious death of a student named Mehul and the unraveling of this case by DSP Ratna, played by Richa Chadha and her teammate played by Ronit Roy.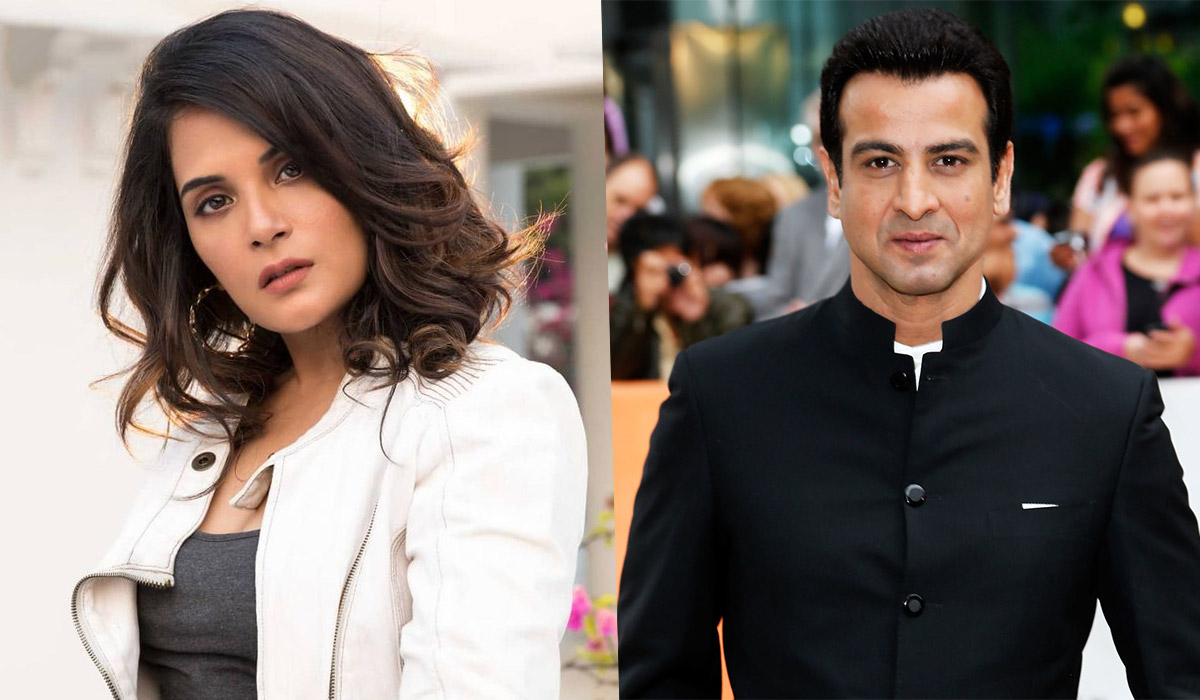 The plot has shades of politics, ambition, murder, mystery, and much more. We are even introduced to anonymous characters like 'Masand' and 'White Rabbit' in the trailer itself making the series more intriguing.
It is a thrilling-murder mystery filled with infinite twists and turns; just the trailer makes me want to binge-watch the series right now!
Director Ashish Shukla has tried to make every character more layered and extremely engaging. We can definitely not complain about Ronit Roy and Richa Chadha's performance. Also Read: Anmol Gagan Maan Sustains Serious Injuries During Protest, Admitted To Hospital
CANDY is said to be 'the next best Indian thriller' on Voot after producer Tanveer Bookwala's 2020 crime-thriller 'Asur: Welcome to Your Dark Side'.
Lastly, this suspense thriller is sure to keep everyone on the edge of their seats while the homemade popcorns make the crunchy noises!
Watch the trailer here:
---