We have already covered a few artists in Pollywood who became entrepreneurs with their own quirky businesses be it hair salons or nail art studios. But did you know that Punjabi singer-actor Alfaaz is one of the oldest in the business.
If you are not familiar with Alfaaz, fret not! Just read ahead. Also Read: Actor Sansar Sandhu Shares An Emotional Note On His Father's Second Death Anniversary!
Alfaaz, originally named Amanjot Singh Panwar, is a model, singer, actor and musician who hails from Chandigarh, Punjab. He made his singing debut in the Punjabi Industry with the song Haye Mera Dil (2011), in which he collaborated with Yo Yo Honey Singh.
As far as his acting debut is concerned, his first film was director Harjit Singh Ricky's 2013 film 'Jatt Airways' which starred Binnu Dhillon and Tulip Joshi among others. After that he also acted in films 'Ishq Brandy' (2014), 'Dilliwali Zaalim Girlfriend' (2015), 'Zorawar' (2016) and 'Vadda Kalakkar' (2018).
Coming back to his business, he originally owned a Salon called 'Scissorman' in Chandigarh. However, after the introduction of the 'Strands Salon' in North India, the salon took over seven salon brands like 'Sylvie' in Mohali and Chandigarh, 'Bubble Lounge' in Delhi and 'Scissorman' in Chandigarh, to name just a few. Also Read: After 'Manjhi: The Mountain Man' Aishwarya Arora Will Be Seen In Punjabi Film 'Vair Mele Da'!
After the 'Scissorman' went out of business, singer Alfaaz went ahead and bought the 'Strands Salon', which is located in Sector 35C, Chandigarh and is now one of the co-owners. The salon, which launched in 2005, is one of the most famous ones in North India and has more than 60 branches open in 15 different states of the country.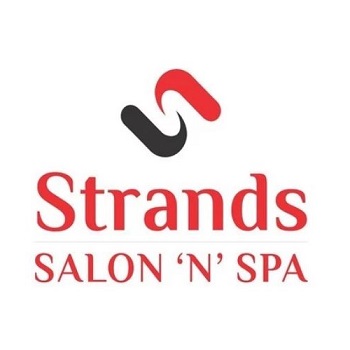 Naunihal Singh, the CEO and founder of 'Strands' has huge plans for the salon and wishes to open more than 500 branches in India. Also Read: "I Thought Your Idea To Use My Idea Was A Great Idea" - Hey Rupan Bal, Who Is It For?
Did you already know about Alfaaz's business ventures?
---