Rajni Sharma popularly known as 'Balika Badhu' is still remembered thanks to her major role in the 1976 classic. While listening to the song Bade Acche Lagte Hai, the image of a young child bride's innocent face appears along with a very young Sachin Pilgaonkar, who plays the lead opposite Rajni.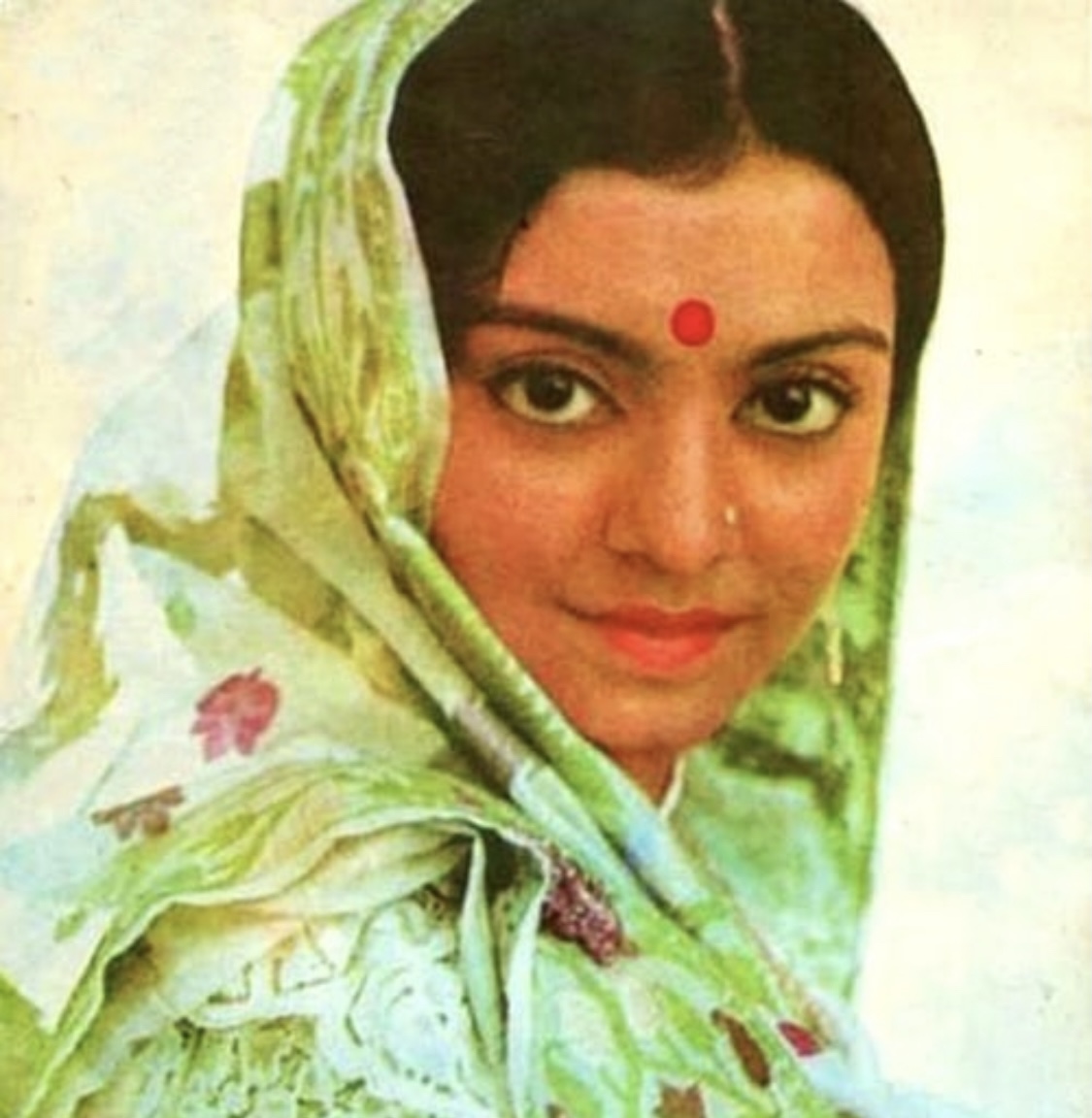 Rajni Sharma had started her acting career as a child artist with the screen name Deepa. Punjabi Film audience remembers her mostly for her character Nimmo in the 1981 film 'Chann Pardesi'. Rajni Sharma has had her share of popular and hit films during her brief career as an actress. Also Read: How Prakash Raj's wife got her name from a kitchen cloth 'Pona'!!!
For the Hindi Version of 'Balika Badhu', which was originally a Bengali hit, its director Tarun Majumdar finalized Rajni after considering prominent actresses like Sarika, Debashree Roy, among others.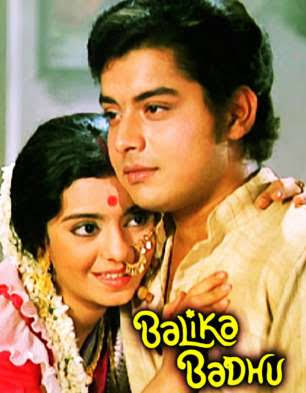 Rajni Sharma had just stepped into her teens when she started shooting for the film so in spite of the film's success, she did not have any other projects on hand. The reason for this was that the filmmakers could neither give her a child's role nor could they offer her lead roles.
By the time she was ready for leading roles, she had to start from scratch by acting in supporting roles for big films like 'Mr. Natwarlal' (1979), 'Sargam' (1979), 'Satte Pe Satta' (1982), 'Prem Geet' (1981) and 'Avtaar' (1983) to name a few. Also Read: After Udham Singh, Captain Manpreet Singh Could Become The Second Punjabi To Play In 4 Olympic Games!
Then she forayed into Punjabi Cinema and did films like 'Chann Pardesi' (1981), 'Lambardarni' (1976), 'Shaheed Kartar Singh Sarabha' (1977) and 'Kaun Dilan Dian Jaane' (1985). Even though she was young enough to continue with more films, she vanished from the Big Screens by the mid-80s.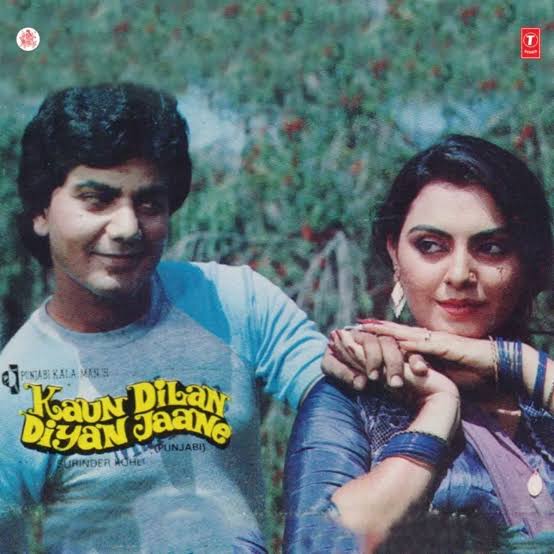 While doing a write-up on 40-years of 'Chann Pardesi', everyone associated with the film was being talked about or discussed but Rajni Sharma. So where is she?
'Chann Pardesi' producer JS Cheema remembers in high regard, "She did not know proper Punjabi but was a very spontaneous actress. She would catch the dance steps very fast. I have no idea where she is now." Also Read: Hans Raj Hans Gets Court's Clean Chit In Poll Affidavit Case
We also talked to her Punjabi & Hindi Films co-star Satyajit Puri who had done 'Shaheed Kartar Singh Sarabha' and 'Raja Jogi'. He said, "I am not really sure, but I think she got married and settled in Dubai."
Similarly, her co-star Kesar Matharu in the Punjabi film 'Kaun Dilan Dian Jaane' also said that he never met her after the shooting of the film.
Also, sometime back a film producer told us that he heard rumors that she had died some time ago. But recently when we researched further it turned out to be a false alarm, the little girl of 'Balika Badhu' and 'Nimmo' from Chann Pardesi is very much alive. Also Read: Parul Gulati Turns Entrepreneur And Here's What She Doing!
While commenting on a post related to 'Balika Badhu' on the popular Hindi Film Instagram Page RetroBollywood, the writer discovered that she is currently based out of India and is leading a quiet life with her family in UAE.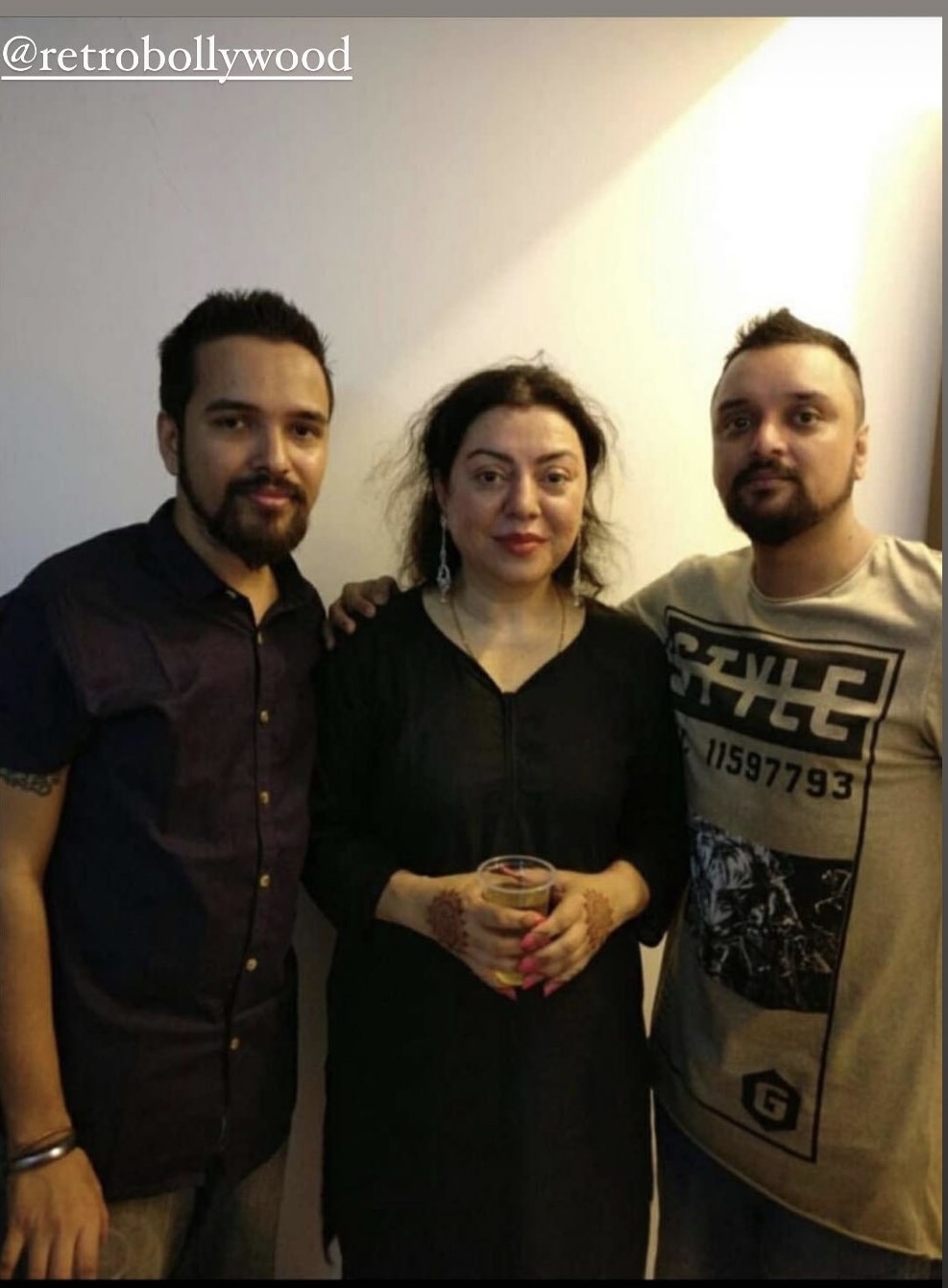 If we will get any further update on her, we will share with you again! Till then comment and tell us if you have seen her films too!
Special Thanks- @RetroBollywood (Instagram)
---