From the 2011 film 'Yaar Annmulle' to 2017's 'Super Singh', Punjabi film director Anurag Singh has made us laugh until we cried. He has won a number of awards for his super hit films like 'Jatt and Juliet' and 'Punjab 1984' to name a few.
Apart from being a writer and director, he has also produced films like 'Shadaa' (2019) and the recent release 'Puaada' (2021). Not only this, but Anurag has also made a mark in Hindi cinema with the Akshay Kumar starrer 'Kesari' (2019), which he directed and was a box office hit. Also Read: Babbu Maan & Mohammad Sadiq Collaboration Is Giving Music Lovers Goosebumps!
But did you know that this now famous director and producer had once acted in a film too? When Anurag began his career, he worked as an assistant director with late director Raj Kanwar. Raj Kanwar (1961-2012) was a Bollywood film director, writer and film producer based in Mumbai who has high-grossing films like 'Judaai' (1997) and 'Andaaz' (2003) under his belt.
So while Anurag Singh was assisting Raj Kanwar on 'Ab Ke Baras', which was released in 2002, he played a small yet essential part in the film. Interestingly, this movie is the debut film of Arya Babbar & Amrita Rao and Anurag Singh played the character of Arya Babbar's friend in it. Also Read: Did You Check Singer Amar Saajalpuria's Befitting Take On Social Media!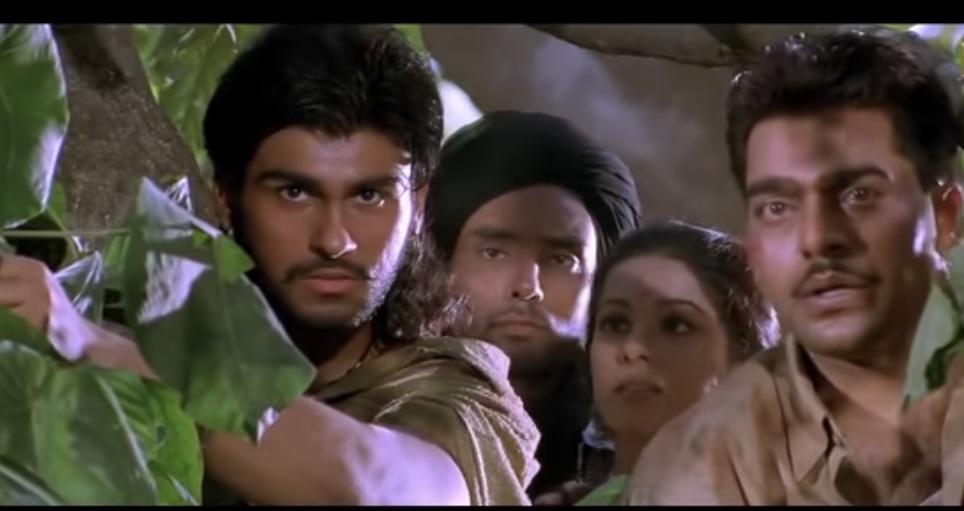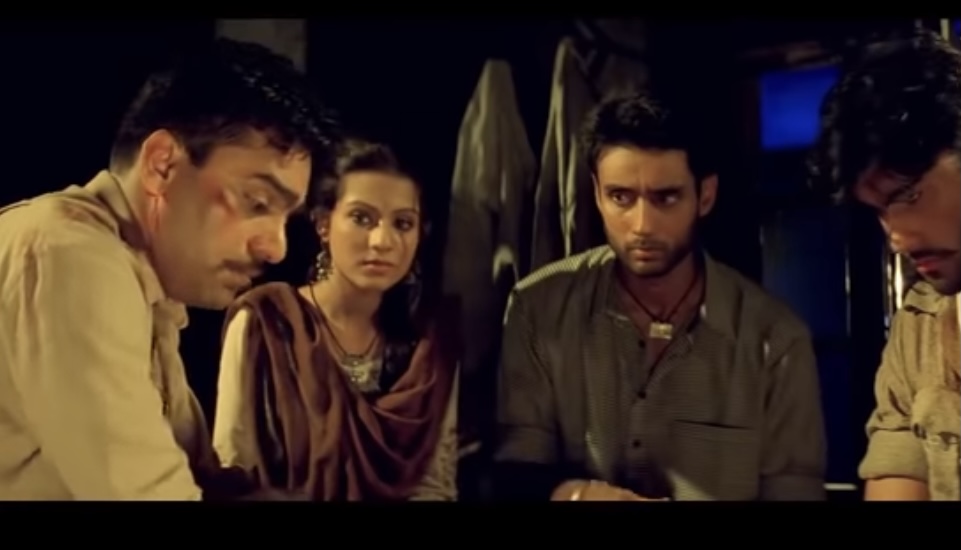 'Ab Ke Baras' was Anurag's first and last acting gig. While his wife Madhurjit Sarghi got a lot of appreciation for her role as a lawyer in Deepika Padukone starrer 'Chhapaak' (2020), Anurag decided to remain behind the camera as a director.
We think it will be interesting to watch the real-life couple in an acting project together. Comment and tell us what you think about it!
---