'Bambukat' (2016) fame Simarpreet Kaur Chahal aka Simi Chahal has risen to fame since her debut, with Punjabi movies like 'Rabb Da Radio' (2017), 'Daana Paani' (2018), 'Manje Bistre 2' (2019), 'Rabb Da Radio 2' (2019), 'Chal Mera Putt' (2019) and 'Chal Mera Putt 2' (2020).
Pankaj Batra's 2016 film 'Bambukat' is said to be the Punjabi actress' debut in lead opposite Ammy Virk in the Punjabi industry. But did you know that before landing a lead role, Simi has done a cameo role in the Hardy Sandhu starrer 2014 film 'Yaaran Da Katchup', directed by Abhay Baiju Chabbra. Also Read: Vikram Batra And Dimple Cheema – An Eternal Love Story!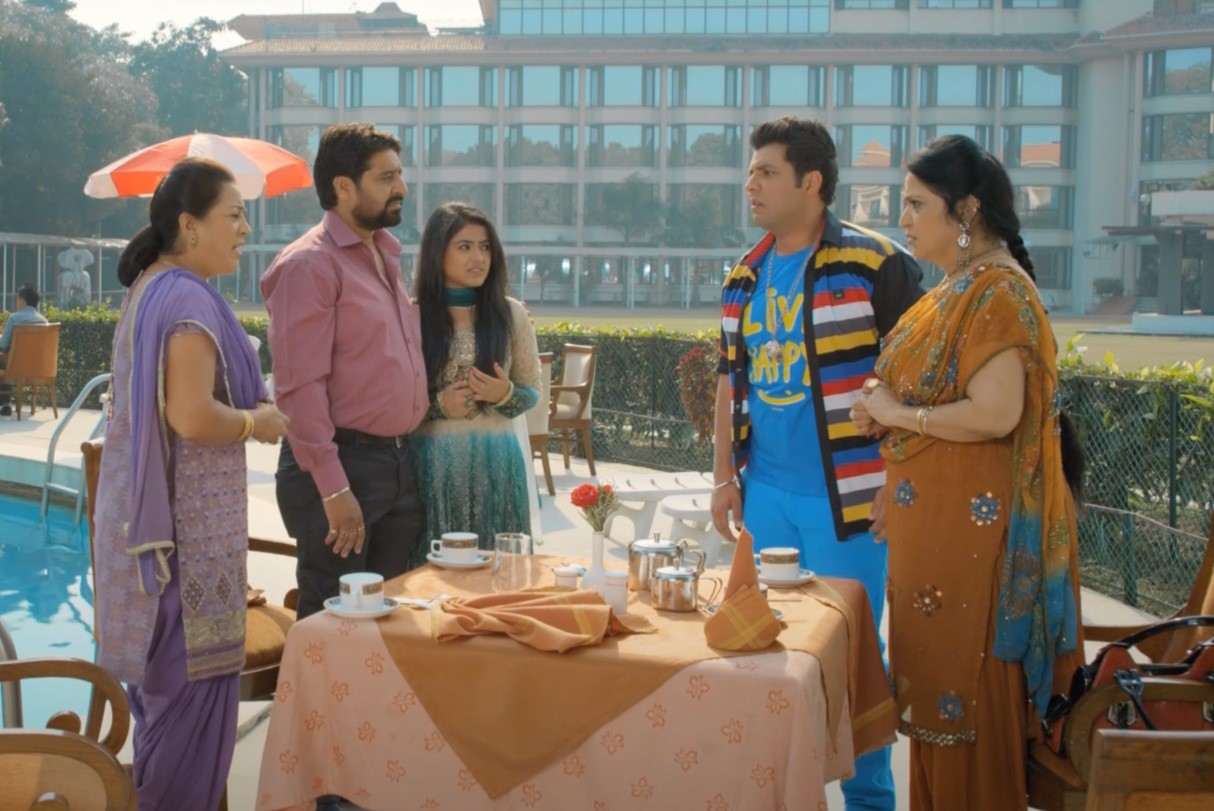 In the film, she has a short role opposite Varun Sharma as a potential wife. But before starting out in films, Simi caught the talent scouts attention after featuring in the video for super hit Punjabi song 'Guzaara', sung by Gurpreet Chattha. The love song released in 2014 shows a childhood love story.
A common misconception among the public is that Simi Chahal was born and brought up in Canada but not many know that she has actually lived all her life in Ambala and completed her schooling and college from Chandigarh. Also Read: Is It An Official Announcement For Geet MP3's Next Film 'Lover'?
Have you seen her role in 'Yaaran Da Katchup'? If not, watch and tell us in the comments if you liked her acting!
---