Punjabi actor Jagjeet Sandhu is one of the most finest and talented artists we have in the industry. His choice of films and acting skills has got him several Bollywood projects as well. In all his movies, despite playing the supporting roles has managed to grab a lot of attention and appreciation from the audience. Today, he can be counted among the well-paid artists of the industry but do you know he has worked as a child artist and how much money he used to earn? Go ahead reading!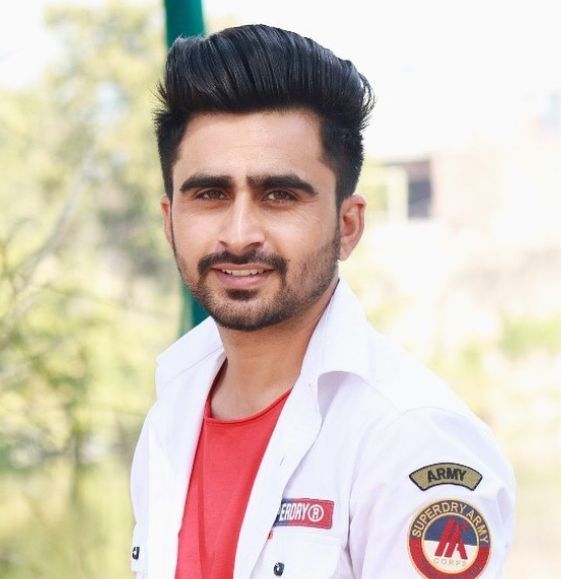 So, let us tell you, Jagjeet was bitten by the bug of acting at a very young age. Following his passion, he started doing plays and theater during his school days. He was only 7 years old when he became part of a theatre group in Amloh. It was then he used to visit a number of villages in Punjab for his street plays and was paid Rs 50 for his performances. Also Read : Do Know The Punjabi Songs Koena Mitra Has Featured In?
His acting journey started then and today he has surely come a long way. With every project, he presents something new for the industry and has been paving paths for theater actors in the Punjabi industry too.
---