We've all witnessed the outrage against the Muslim community after the attacks of 9/11 in the foreign countries. While the Sikh community has always been at the forefront to fight against all the evils of the society, Sikh has also received outrage from time to time. We've seen multiple headlines of Sikh being targeted at a foreign land.
In an exclusive interview with GhaintPunjab, veteran actor Amritpal Billa had once shared his story where he was the subject of such outrage. Also Read : Sad News: Punjabi Actor Harish Verma's Father Passes Away!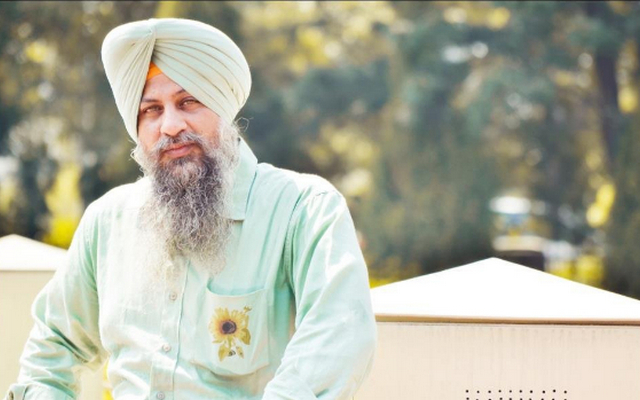 Sharing his thoughts, he said, "I went to the United States in 1997. At that time, I was sitting in a car when a teenager came from behind after seeing his Sikhi appearance. He was trying to scare me, and he called me Osama Bin Laden. When I tried to get out of the car to confront that boy, I was stopped by a known person." The other person told him that he was a teenager and his rights shielded him from any dispute on the part of Amritpal. Moreover, the kid wasn't trying to hurt him physically, he only said whatever he wanted to do verbally. Also Read : FIR Against Punjabi Singer Singga Over Social Media Video!
However, these accidents are still prevalent and as per the late actor the change of events is not going to happen overnight, and, in fact, it will take time.
However, he had also admitted, "It is important for us to use the available digital media to promote the Sikh culture. They need to know who we are and what beliefs we have. We are often confused with the terrorists, and that awareness ought to be there."
Furtjermore, he called foreigners "Lakeer De Fakeer" as foreigners are not going to try to understand beyond their imagination or control. Indians, on the other hand, have a higher I.Q and have knowledge of the majority of fields. Also Read : A Lookback At Late Veerendra's Biggest Hit Film 'Sarpanch' - Special Interview & Trivia Inside
We certainly do think that there would be an end to these circumstances soon and if you want to watch more of Amritpal Billa, you'd have to watch the full interview.
---