Popular Punjabi singer Rajvir Jawanda's father Karam Singh has passed away.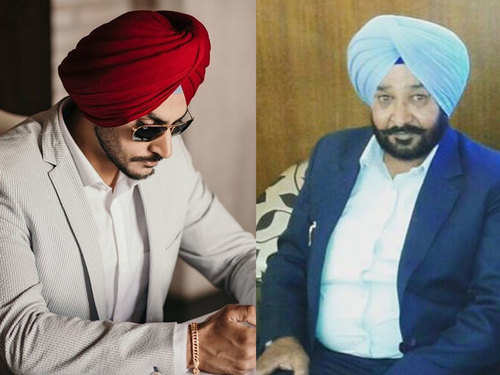 The singer received the sad news of his father's demise while he was addressing the farmers' protest at Delhi border. Rajvir's father was ailing and the reason for his death has been reported as liver infection. He was suffering from a liver disease since quite sometime.
Karam Singh passed away at Poona village near Jagraon at the age of 62.
Team Ghaint Punjab offers its heartfelt condolences to the bereaved family and prays for the eternal peace of the departed soul.
---