It wouldn't be wrong to say that the partition of 1947 was one of the ugliest tragedies of entire human history, forget about just Indian narrative. This scary exercise displaced millions of people from their homes, leaving behind thousands dead. Well to do to families became paupers overnight. Many families had to even kill their female members to save their honour. However, despite facing such a major setback Punjab returned to the path of normalcy and progress within just 2 decades.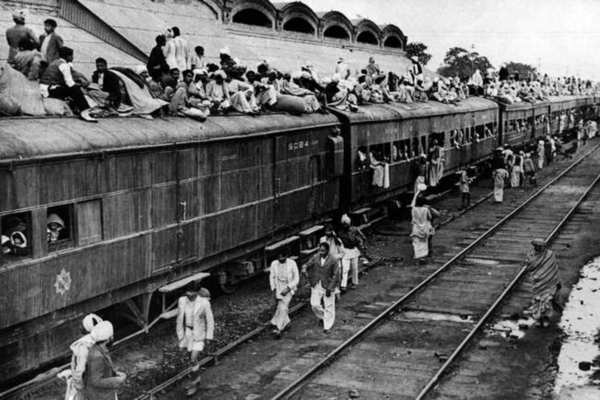 People on either side of the border moved on quickly by forgiving each other tor their past mistakes. The thorny fencing on the border might have separated people physically some 73 years ago but emotionally they are still united. That's why both these countries hold high regard for each other's cricketers, singers and actors. A glimpse of this reverence was seen recently when artists like Gippy Grewal and Gurpreet Ghuggi visited Pakistan. Also Read : Do You Know Sunil Grover's Son Never Liked Him As 'Gutthi'?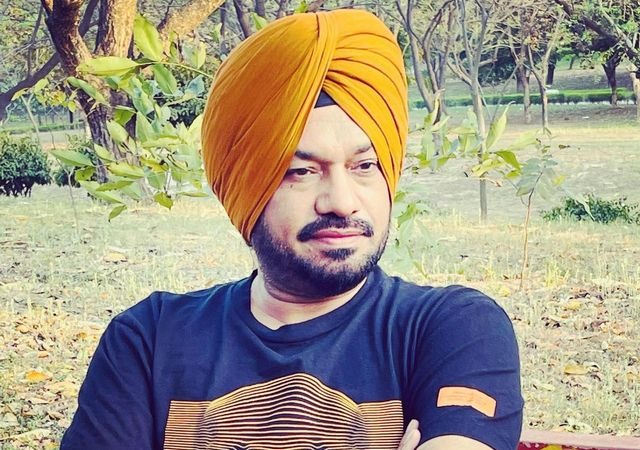 They were given a red carpet welcome not only by the establishment but also by thee common people. Recalling the memories of Pakistani tour, Gurpreet Ghuggi said the shopkeepers there didn't charge even a single penny for the goods that they bought. Also wherever they went, people they didn't let them leave without having refreshments. Also Read : Oh! So This Is The Reason Karan Aujla Hasn't Done Any Movie So Far!
Ghuggi expressed a desire that he wishes to visit Pakistan once again but this time for a longer span. However, he also maintained that he will try to keep his next visit more personal so that he can roam freely. As being a state guest simply means lot of protocols and procedures, which actually restricts the movement. And it is merely impossible to enjoy the colours of Pakistan with such restrictions.
---