Ever since the Tokyo Olymics has started it has brought a fever which is creating excitement and happiness amongst every sports lover. This enthralling event has made everyone glued to their television screens. Needless to say, all our Indian players in their respective games are making standing tall. One of such player is our Neeraj Chopra who has won millions of hearts after heading towards finals in Tokyo Olymics 2020 in Javelin Throw.
So, if you want to know more about this star player go ahead reading! Also Read : Woohoo! AP Dhillon's 'Ma Belle' Selected As 'Sound Of The Olympics' In Tokyo Olympics 2020!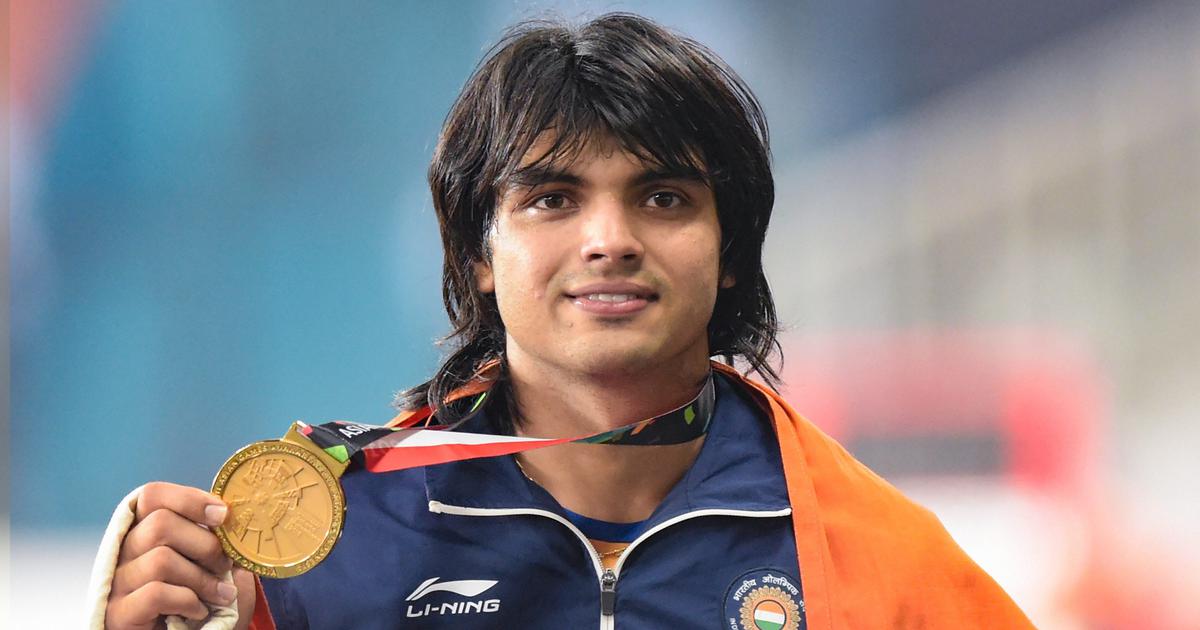 Neeraj hails from Ror Maratha family who was born in Khandra village of Panipat District in Haryana on December 24, 1997. He got his initial education at DAV College, Chandigarh. He is also serving as Junior Commissioned Officer (JCO) in Indian Army at the rank of Naib Subedar since 2016, thus also referred as 'Subedar Neeraj Chopra'.
Taking about his career, Neeraj rose to fame when he was just 18 years old and made headlines at the 2016 World Junior Athletics Championships with a throw of 86.48m while he broke the world junior record and won India's first gold medal at the meet. The very next year i.e. in the year 2017, he won gold medal with a throw of 85.23 meters in Asian Athletic Championships. This was not all once again on 27 August 2018, he broke his own record throwing at a distance of 88.06m to win gold in the 2018 Asian Games. Also Read : Tokyo Olympics 2020: Here's All You Want To Know About Indian Discus Thrower Kamalpreet Kaur!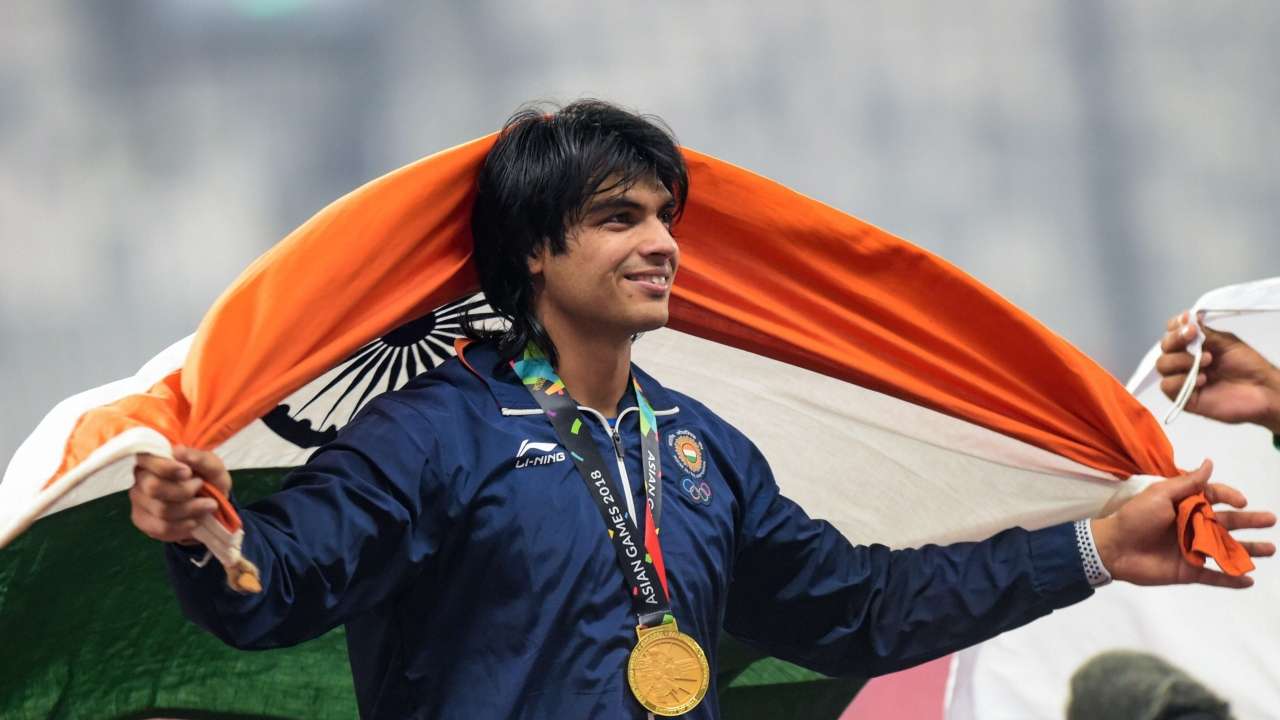 Then in 2018 Commonwealth Games he was even declared as the season's best efforts of 86.47 meters in men's Javelin Throw. After this, there was no looking back for him as he not only joined an elite list of Indian athletes to win a gold medal on their Commonwealth Games debut, but also became the first Indian to triumph in Javelin Throw at CWG. Furthermore, he went on to break the national record at the Doha Diamond League with a throw of 87.43 meters.His achievement list is long enough such that he is the only track and field athlete who was recommended by the AFI for the country's highest sports award in the year 2018. He has also been awarded with the Arjuna Award after winning a gold in the Gold Coast Commonwealth. Also Read : Tokyo Olympics 2020 : All You Should Know About Star Drag-Flicker Gurjit Kaur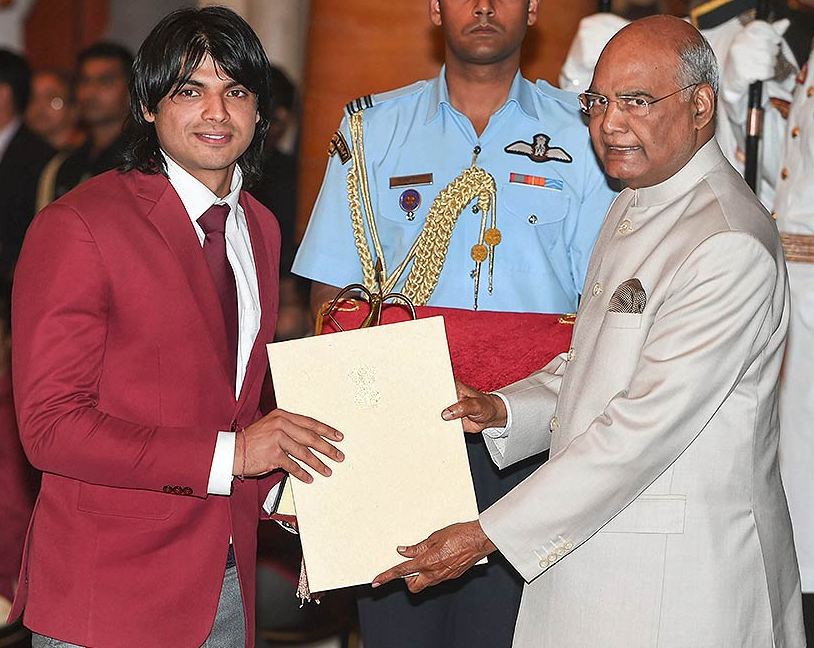 Neeraj once again broke his past National Record and set the new record at 88.07 m on Mar 5, with a leading position in 2021. Let us tell you, the star player is being coached by German bio-mechanics expert Klaus Bartonietz. Earlier, Gary Calvert, Werner Daniels and Uwe Hohn were his mentors.
When He Could Not Play In 2019:
Having seen his journey may look like a piece of cake but despite enough achievements he also had a downphase. Actually, in May 2019, Neeraj had to undergo an elbow surgery on his throwing arm because of which he had to miss the IAAF World Championships, the Diamond League and the Asian Championships as he was still recovering from the injury.
Later, he was expected to compete at the National Championships at the end of 2019, but the Athletics Federation of India (AFI) didn't allow him to compete giving him more time to heal. But this healing time filled him with immense spark such that he made an impressive comeback, post-surgery, qualifying for the Tokyo Olympics with a throw of 87.86m at the ACNE League meeting in South Africa in January 2020. Also Read : Tokyo Olympics: All You Want To Know About Mirabai Chanu, First Indian Weightlifter To Win Silver Medal!
Like all the athletes the world over, the athlete player missed competitions due to the Covid-19 pandemic but went on to break his own National record this year in March, throwing a distance of 88.07m in Patiala and entered the Tokyo Games creating buzz for the biggest medal prospects for India.
Well, as they say, "Failures are the pillars of success" and the guy at one point who could not even make it to the National Championships is now the history creator. Yes, the maestro player has won the Gold in the ongoing Tokyo Olymics 2020 for India after 13 years accompanying Abhinav Bhindra and we can't be happier and proud of his achievement. As soon as the news of his victory surfaced, several celebs took to their social media also to appreciate him. Meanwhile, Haryana Govt. appreciating his achievemnt has also announced a cash prize of Rs. 6 crore and a Grade-I job for him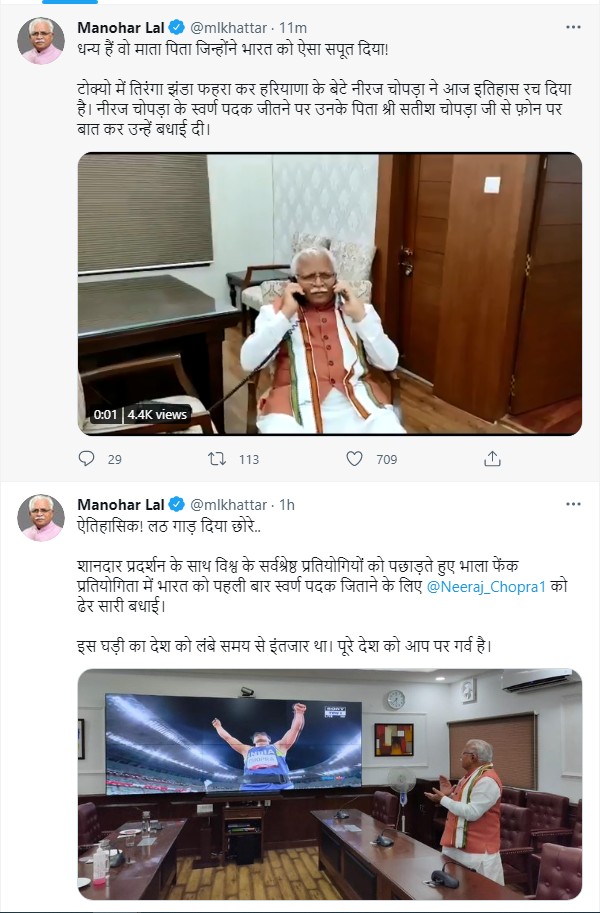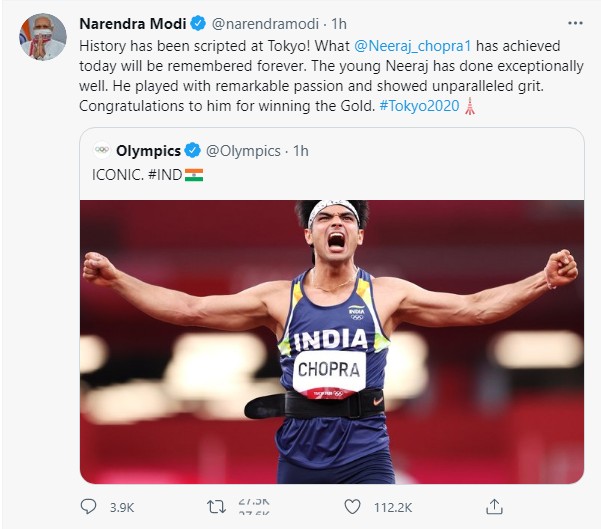 Now let's have our happy gif's and go little crazy because it actually is time to celebrate!
---