Popular Punjabi singer Sippy Gill has been notified by The Animal Welfare Board of India for using animals in the videos of his two songs titled, 'Babbar Sher' and '12 Dia 12' without taking the no objection certificate (NOC) from the board. Now, he has been asked to submit a written explanation within seven days of the receipt of the notice.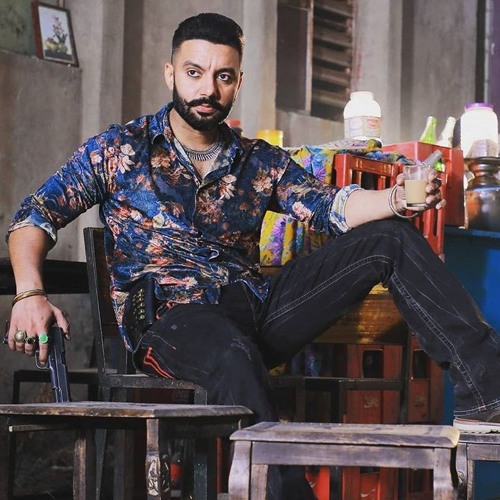 It all started when Pandit Rao Dharennavar, social activist and an assistant professor at a Government College, Chandigarh, informed the AWBI about the violation of the Prevention of Cruelty to Animals Act by the singer. Also Read : Social Activist Pandit Rao Filed A Complaint Against Sidhu Moosewala And Sub-Inspector Turned Model Harshjot Kaur
In a report published by a leading daily, as per AWBI, a horse has been used and shown as an entertainment medium which is considered to be an offence that comes under Section 11 (1) of the Prevention of Cruelty to Animals Act. Furthermore, the board also said, "The animals have been shown in the video without pre-shoot permission on NOC from the board in violation of the Performing Animals (Registration) Rules".
Throwing light on the concern a board official told that it is compulsory to seek permission and deposit ₹25,000 per application to the board to shoot animals in the video. The act of permission is to ensure that no animal is harmed or depicted in an inhumane manner during the making or in videos.
Meanwhile, Pandit Rao taking a dig over the Punjabi music industry said, "This is a common practice in the Punjabi music industry. Nobody bothers to adhere to the law, and they don't take permission to film animals in music videos. My motive is to send a message to everyone that they have to follow the law and take the NOC under rules". Also Read : Punjabi Singer Prem Dhillon Receives Death Threats, Gangster Booked
Sippy gill hails from Rauli village in Moga district, known for songs like Red Leaf and many more.
---