Amidst the ongoing farmers protest where every individual is trying their best of capacity to get the farm laws repealed, an aged Nihang named Labh Singh was also seen at the Matka Chowk in Sector -17, Chandigarh to support farmers and grabbed a huge attention because of his stern decision and opinion towards the ongoing farmers protest. Now, in an exceptional incident, the name of the landmark, 'Matka Chowk' in Sector -17, Chandigarh on Google and Uber map shows result of 'Baba Labh Singh Chowk' which has been named after Nihang Labh Singh.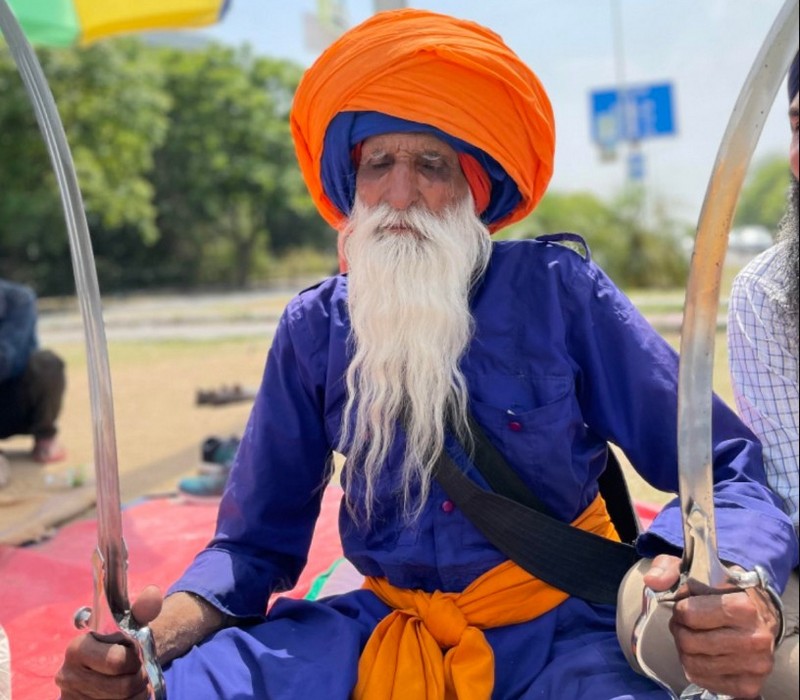 Now, as per Cyber experts, someone might have edited the name of the place on Wikipedia or Google which will be corrected automatically if someone sends a mail to the search engines. Ever since the farmers protest was started, the elder man at the chowk became the face of the ongoing protest. A few days back, he was even taken to the Police Custody but after a huge public procession was released later. Also Read : Wow!Sidhu Moosewala And Afsana Khan To Collaborate With Salim Merchant!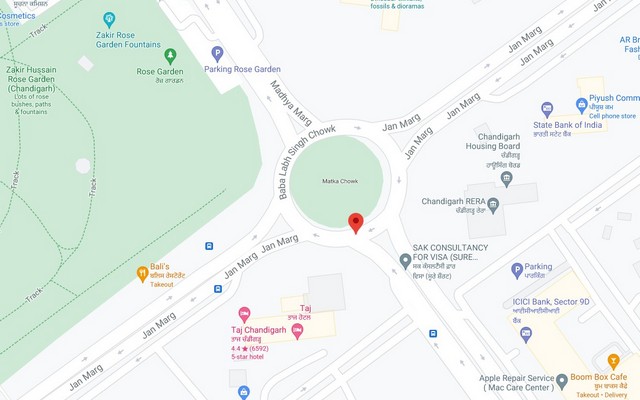 IWell, it is yet to be revealed if the name of the landmark has been changed as an honorary gesture or somebody delibrately changed it.
---