Every individual in their early childhood aspire to become something or the other. Can you relate how every individual in their early school days think of becoming a doctor, a teacher, an engineer but in reality not many end up doing what they always wanted to. Sometimes it is the priorities, choices or the circumstances that change which affects the decision also towards one's career.
Something of the same sort happened with our extremely talented actor Jimmy Sheirgill. Nodoubt, today he is nailing it with his skills in every project not just in the Punjabi industry but in Bollywood as well. But can you believe that Jimmy in his early childhood days never wanted to be an actor! Also Read : Do You Know About The Patiala Connection Of Jimmy Sheirgill And Gul Panag?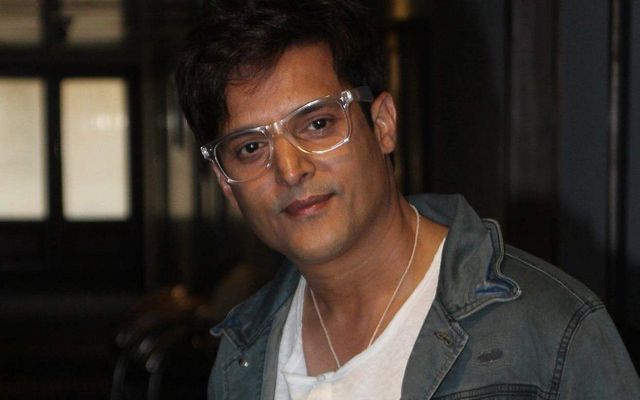 It may be hard to believe but Jimmy's first choice was to be a doctor. One of the favorite professions of every kid in their early school days..!
So, during an event, Jimmy himself had confessed while he was growing up his mother always wanted and had this feeling that her son would become a doctor meanwhile Jimmy used to wonder what makes his mother think so!
But eventually Jimmy took this thing seriously and decided to pursue medicals for which he evn started to study biology but everything changed forever when he actually had to go for the experiments that began in 11th grade that too on cockroaches and frogs. It was then that he ran away saying "how do you expect me to probably have a human body with me and study it." So, despite putting a lot of efforts he found it really hard to continue with his study in medicals and turned towards acting. Also Read : Shehnaaz Gill Has Featured In These Punjabi Films Before Becoming A Global Star!
Well, that's an interesting and hilarious story and while reading this story we are sure of you recalling your choice of profession and what you are actually today! Aren't you? How did you like the story, feel free to share with us in the comments section!
---