Shilpa Shetty's husband Raj Kundra is currently ruling the headlines but for bad reasons. He's been arrested for his involvement in the creation of 'Adult Films'. But do you know that the man was even planning to enter Punjabi industry!! You read that right.
Raj Kundra had announced a Punjabi film titled 'Nanak' in the year 2017. The subject of the film was based on a father-son bond which was to star Jassie Gill, Japji Khaira and Diljott in pivotal roles. The movie was a product of 'Viaan Industries in association with Cinemation, Mediaworks' and was scheduled for release on 23rd March 2018 under the direction of Rakesh Mehta. However, later, Jassie Gill walked out of the project owing to his Bollywood debut film 'Happy Phir Bhaag Jayegi'. Also Read : Punjabi Singer Prem Dhillon Receives Death Threats, Gangster Booked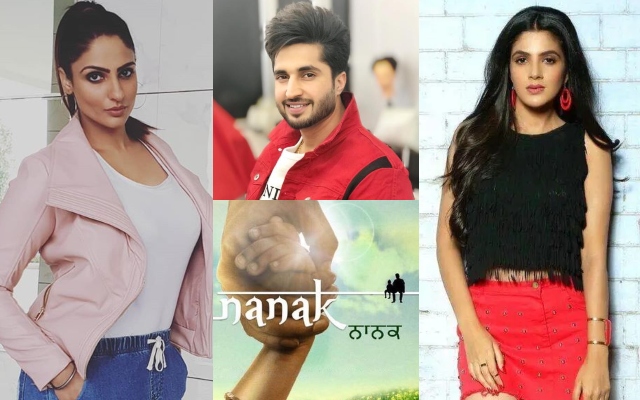 Jassie was replaced with Jimmy Sheirgill but even he wasn't taken on board. Talking about Jimmy's role in the movie, Rakesh had given explanations stating, "Yes Jimmy was offered the part but there was some miscommunication between Jimmy and the production team which is probably why Jimmy wasn't taken on board." Also Read : Sidhu Moosewala Becomes The First Indian To Feature On Spotify's 'GlobalX'!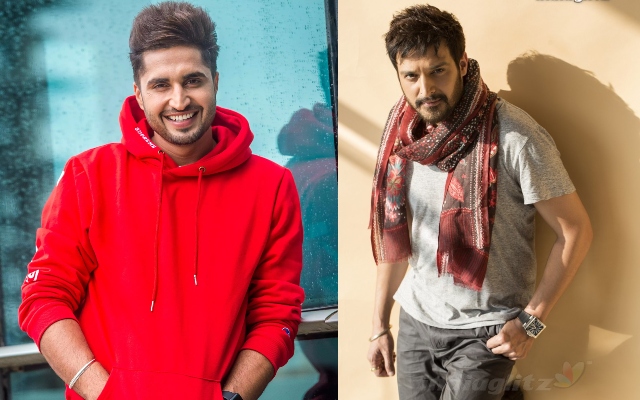 Meanwhile, the release date kept getting pushed forward. Raj eventually decided to quit the project because speculations were made that director Rakesh Mehta had his problems with the production house while others were pointing at the finalization of the star cast but till date the actual reason for this project getting shelved is a mystery.
Later on, giving clarifications on Raj's opting out of the movie, Rakesh had said, "There are actually a couple of reasons but all I can say is that what has happened has happened for the good." The director even went on to call Raj a big man who is busy with his own stuff. "Raj is not interested in making any film because he's busy with his own stuff. Also Read : OMG! Neha Kakkar Becomes The Most Followed Indian Musician!
But I don't want to blame anybody for anything. Nanak is my dream project and it will definitely be made, not with Raj Kundra but another team," added Rakesh Mehta.
---