In our Punjabi industry we have seen a lot of singers despite getting immense appreciation and fame in singing eventually turn towards acting. Many of them indeed are trained artists but some of them simply try their hands in acting following the cliched league which doesn't really help them sustain in the industry for a longer time. Needless to say, as it is very much apparent from their career graph as well. Nonetheless, fans and followers always want to see their favorite artist making it big on 70mm screen. Well, similar case goes with another Punjabi sensation, Geetan di machine aka Karan Aujla. Ever wondered why hasn't he appeared in any movie yet despite his huge fan following?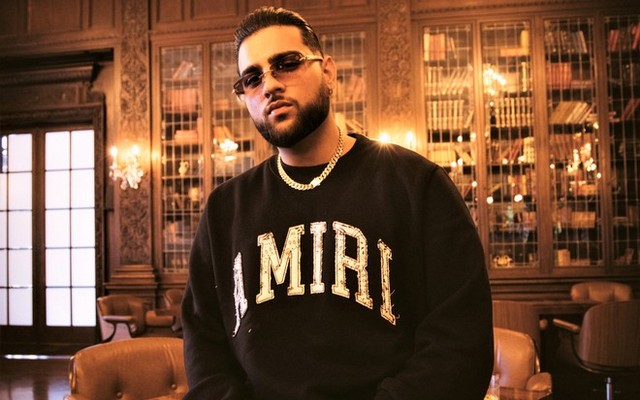 So, recently in an interview, Karan gave a sneak peak about his movie plans and said how he has seen a 'manual'. He says, "An artist would start as a lyricist and once his songs get immense appreciation he turn towards singing and then eventually into acting. This is what we have seen in the journey of a lot of super hit artists but at the same time I confess that honestly I am not ready as of now". Not only this, Karan also reveals that he hasn't got any good script so far as well. Therefore he has decided to write his movie himself which will take some time but will surely be a good movie. He says, I will surely do a movie in a year or two. Also Read : Is Shree Brar Writing For Netflix??
We are sure that it will really be exciting to see him turning film writer and that too with his debut project where he will act. Karan has always created a lot of magic with his pen and strong voice. His versatility in singing and writing is one another reason for his immense popularity in a relatively shorter span.For now, all we can say is that it will be worth the wait to see different he is going to bring in his debut project as an actor-film writer.
---