Former India batsman Yashpal Sharma, who played in the historic 1983 World Cup-winning side, passed away on Tuesday at his home in Noida at the age of 66 after he suffered a cardiac attack. He is survived by his wife, two daughters and a son. "Yes, Yashpal is no more with us. We just received the information from his family," a former India teammate of Yashpal confirmed to PTI. As per the family members, the cricketer complained of chest pain as soon as he returned from a morning walk after which he then collapsed at around 7.30 am.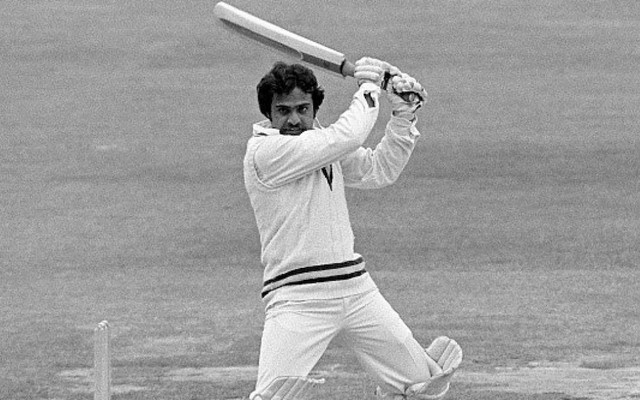 "It is unbelievable. He was the fittest among all of us. I had asked him that day when we met how about his routine. He was a vegetarian, teetotaler, used to have soup for his dinner and very particular about his morning walks. I am just shocked," Vengsarkar told PTI. Also Read : Actor And Mimicry Artist Madhav Moghe Dies At 68
"As a player, he was a proper team man and a fighter. I fondly remember the 1979 Test against Pakistan in Delhi. We both had a partnership which helped us save the game. I knew him since my university days. Still can't believe it," he added.
As soon as the news of his demise surfaced, several celebrities and fans took to their social media to pay their condolensces.
In his international career, Yashpal played 37 Test matches, scoring 1,606 runs, and 42 ODIs scoring 883 runs. Not only this, he was a popular right-handed batsman and often called the backbone of India's middle-order in the 1983 World Cup.
Furthermore, he played 160 first-class matches, representing Punjab, Haryana and Railways, and scored 8933 runs. He earned international fame with his remarkable performance in India's first World Cup win, in 1983.
Team GhaintPunjab pays heartiest condolences to the grieving family. May the departed soul rest in peace.
---