Social activist Prof Pandit Rao Dharennavar who has been fighting his own kind of war against lewd lyrics and use of weapons in Punjabi songs has now filed a complaint against singer Sidhu Moosewala and Punjab Police sub inspector turned model Harshjot Kaur for the glorification of weapons in the song 'Unfuckwithable' which is shot in Baagdiyan Haveli near Nabha.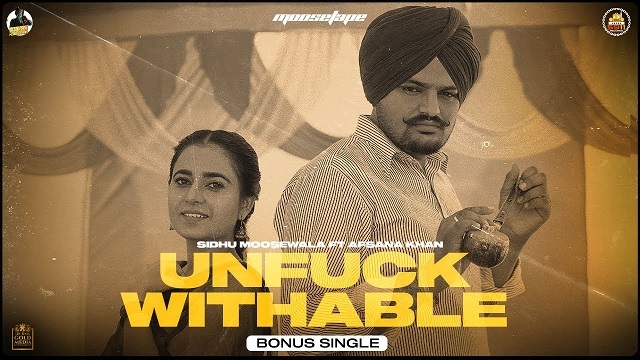 He has filed a writ petition seeking strong action against the singer and Harshjot after meeting Patiala DIG Vikramjit Duggal, alleging that she has acted in the song despite being a responsible officer in Punjab Police. The social activist has alleged that the song not only has provocative words like "suneya ke tere kol satt asle"but also has lewd word "unfuckablewithable" in the title of the song. Therefore, Pandit Rao has demanded inquiry seeking if Harshjot has sought permission from the Punjab Police Department to perform in the song. Also Read : Salman Khan And Sister Alvira Along With Seven Others Booked By Chandigarh Police In An Alleged Fraud Case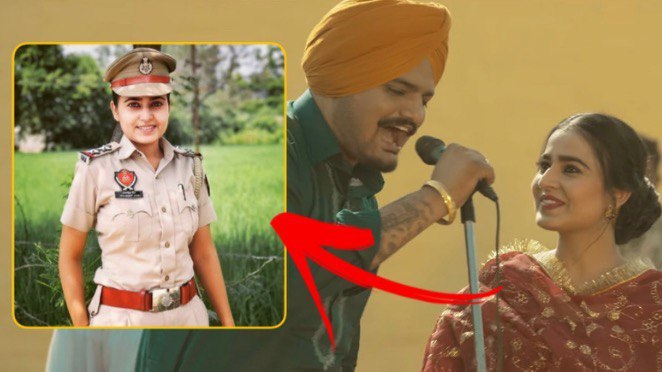 Apart from this, Pandit Rao has also demanded the inquiry if the song has got the certificate from the Censor Board of India. Objecting to the title of the song, the activist who hails from Karnataka has even asked Harshjot explaining the meaning of the title of the song in writing. Pandit Rao went on to accuse, the song of using loudspeakers to spread noise pollution. Also Read : Exclusive: Sidhu Moosewala Opens Up About His Controversy With Pandit Rao!
Patiala DGP Bikramjit Singh Duggal, after registering his complaint said that Bikramjit Singh Duggal, IPS has sought a report from the concerned department.
---