Punjabi actor Dheeraj Kumar recently shared a post on his social media handle informing his followers about the demise of his young family member. Named Sahil, this 21 year old young boy lost his life during an outing with his friends. The reason for his death is said to be drowning.
Sharing a series of posts on his social media story he shared the heartbreaking news. In one of the posts where he shared the photograph of the guy, he wrote, "Nahiyon Bhullna Vichora Saanu Tera Sare Dukh Bhull Jaan Ge…RIP… Tere jaan Da Ghaata Kade Poora Nhi Hona Putt." Also Read : Teen Flees Home Days Before Marriage, Family Blames Singer 'Guru Randhawa'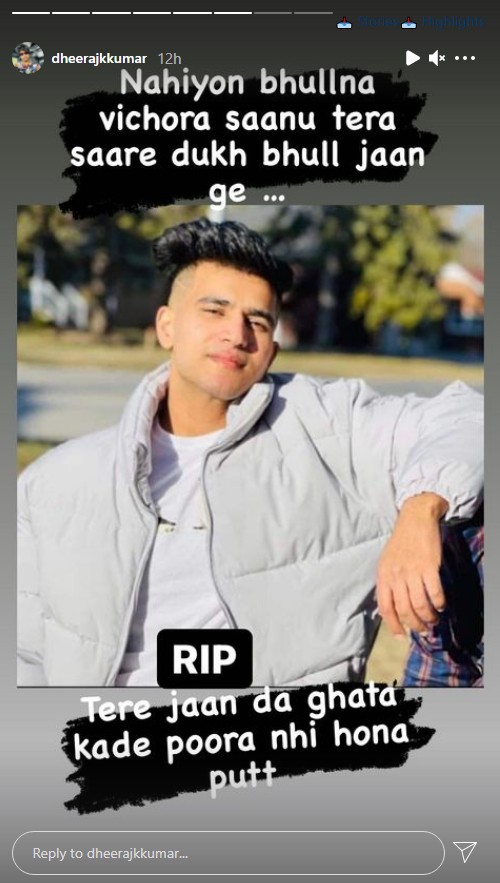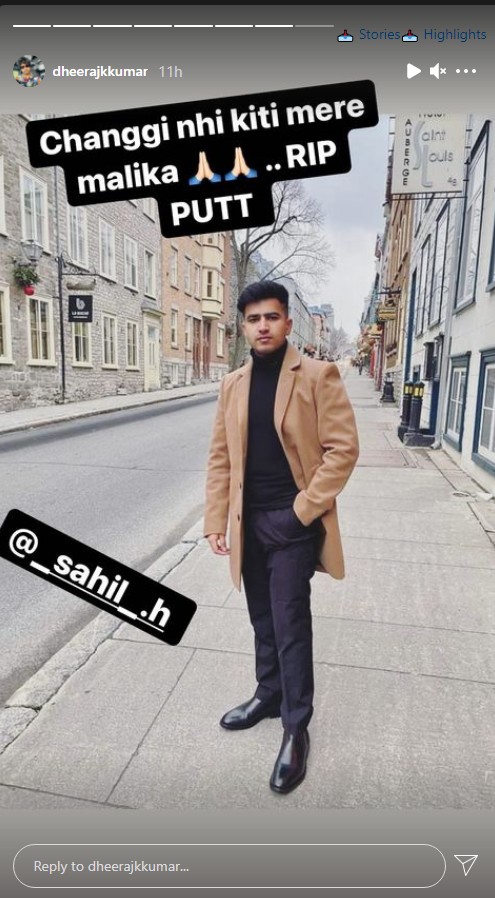 Heartiest condolences to Dheeraj, his family and friends. May the departed soul rest in peace.
Minutes after that, another post has been shared by Dheeraj and his actor-friend Jagjeet Sandhu appealing people to raise funds in order to bring back the dead body to India from Canada.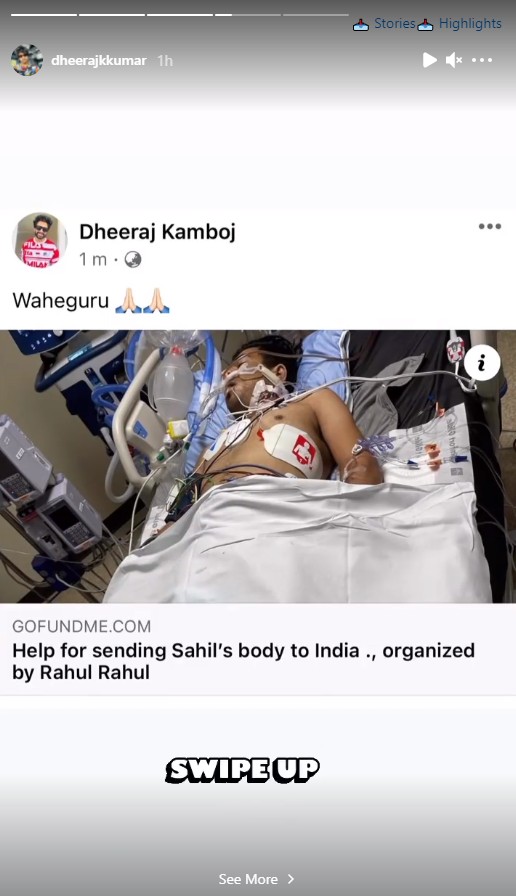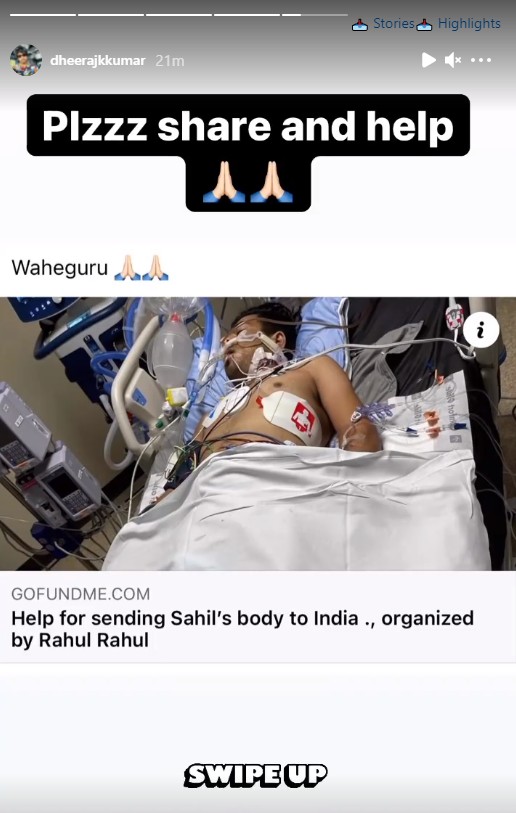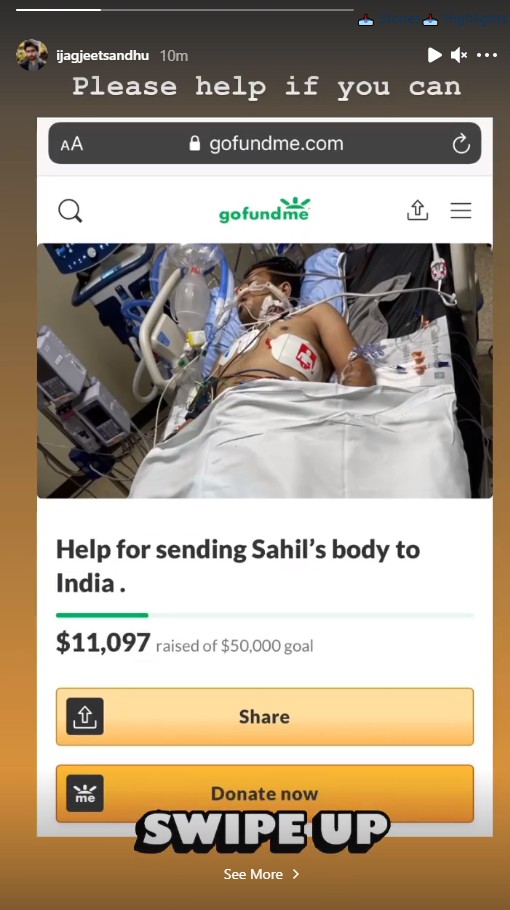 ---