It isn't new that a celebrity has been reportedly asked to rest in peace before his actual passing away. All thanks to social media where people very easily misinterpret any celebrity's image being circulated.
Now a similar death hoax is asscociated with singer Master Saleem. Actually, the singer had gone to a blood donation camp where he was lied on a bed. As soon as this photograph circulated, people started rumouros of singer's death because of covid complications.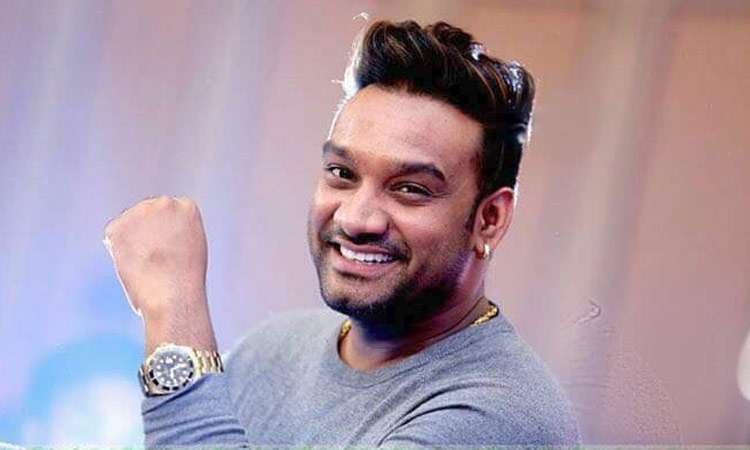 Well, Saleem took to his social media after he came live and put full stops on the baseless rumours. Rather, he lashed out on people spreading such rumours. He said, "I went to donate blood and shared the phtoograph to motivate people also to do the same. Everybody will die one day, I am allroght. I have got the first dose of vaccination and will soon get the second vaccination. We use full protective measures like mask". He went on to appeal people to not spread such rumours.
Let us tell you, Master Saleem had got first dose of vaccination and shared the update on his socoal media where he wrote, "Lao ji lag Gayi vaccine first dose (with a heart and folded hand emoji)". Also Read : Teen Flees Home Days Before Marriage, Family Blames Singer 'Guru Randhawa'
Well, this is not for the first time that any celebrity who have falleen victim of such death hoax. Famous artists like Honey Singh, Amitabh Bachchan , Ayushmann Khurrana, Sharry Mann and many more have suffered these death rumours.
---