Dr Jodh Singh, former professor of Sikh studies at Punjabi University passed away today at the age of 79 in Patiala. He had been suffering from the Alzheimer's disease for the past four years. He is survived by his wife, a son and daughter-in-law.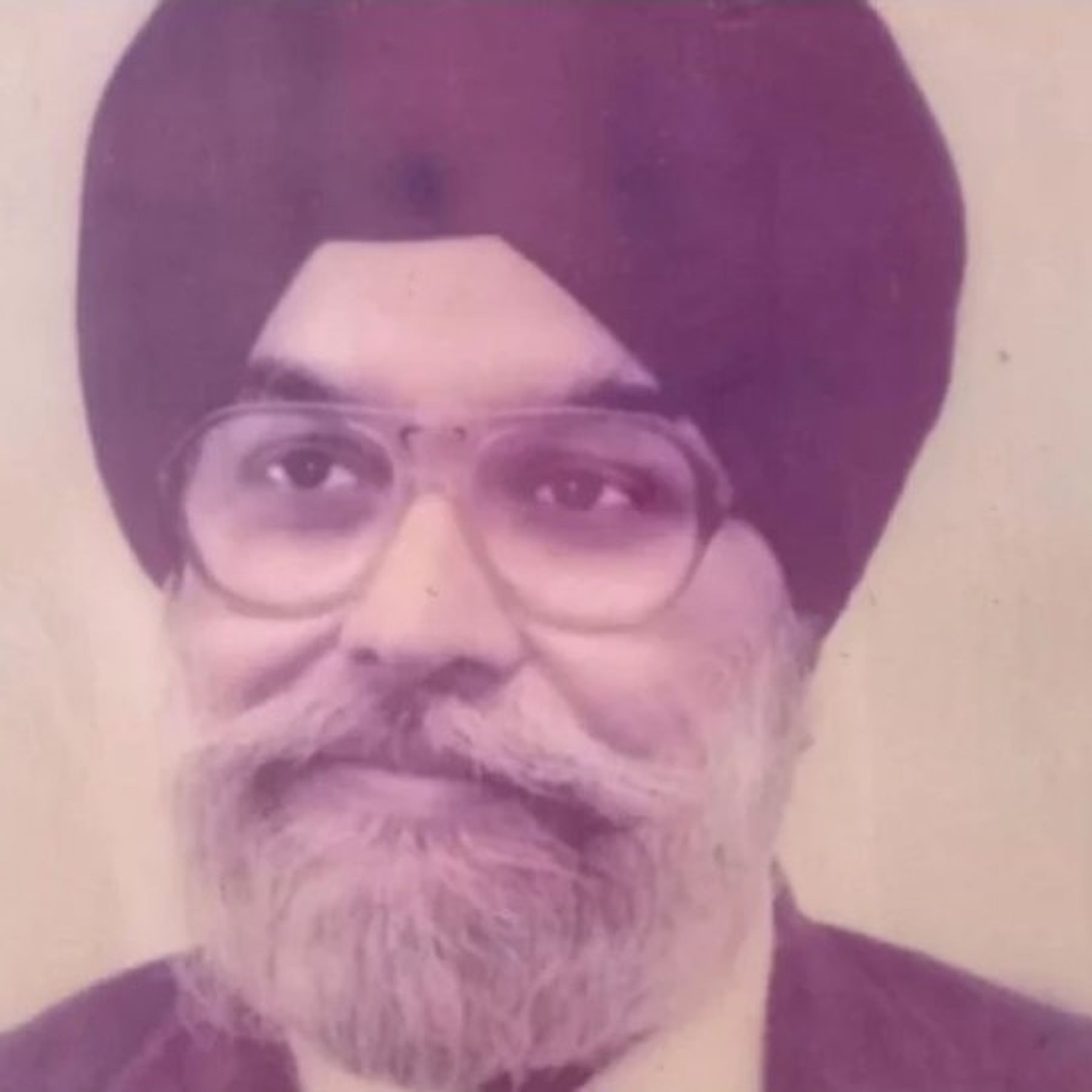 As per reports, upon his demise Punjab Chief Minister Captain Amarinder Singh expressing his heartfelt sympathies with the bereaved family, relatives and friends prayed to God to give them courage to bear the loss. "In his death, a void has been created in the Sikh literary circles, which is difficult to fill", the CM said in a statement. Also Read : Singer Garry Sandhu Shares A Heartfelt Note On The Demise Of 'Rambo'
Let us tell you, Dr. Jodh was born in Sangatpur (Kalanaur) in Gurdaspur who started his academic journey from Benaras Hindu University with a degree in philosophy who later joined Punjabi University as Professor at the department of Sikh encyclopedia. Infact, he had also served as editor-in-chief of Sikh Encyclopedia published by the university.
He had even worked on Sikh thought, philosophy and Gurbani. He had translated the 'waran' written by Bhai Gurdas into English apart from translating Guru Granth Sahib into Hindi. He also worked on "banis" of Dasam Granth.
Not only this, he was also a member of the Indian Council of Philosophical Research, New Delhi. Also Read : Khalsa Aid Founder, Ravi Khalsa Finally Finds A Kidney Donor!
Well, his demise indeed is a loss that can never be fulfilled. Team GhaintPunjab prays to god, may the departed soul rest in peace.
---