In the entire history of Punjabi cine industry, there have been very few artists, who have remained relevant for several decades. This industry is known to be a place where the worth of a person is evaluated on the basis of his present-day performance. Here, no one cares how good you were on the previous day, the only thing matters is your present.
That's why we have seen even the biggest of the names disappearing within a snap of a finger. So if an actor's aura is intact even after 4 decades, then it can't merely be a game of luck. However, in its entire history, Punjabi cinema has seen very few actors who actually hold this distinction. And the names of Guggu Gill and Yograj Singh are one of them. Also Read : Exclusive: Rajwant Rangila Spills Beans Over Superhit, 'Saidan Jogan'- Seeta Geeta Of Punjabi Cinema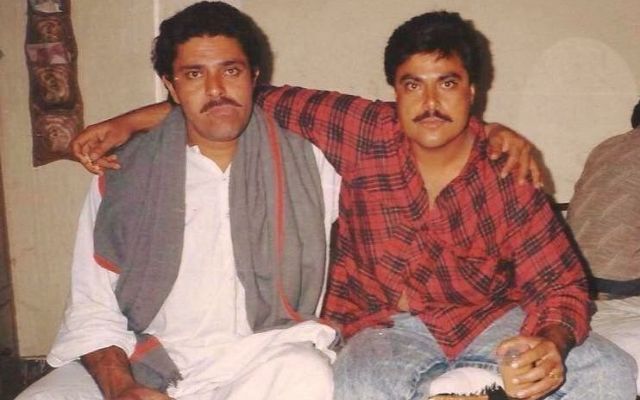 Nevertheless, the hero of our today's story is Kulwinder Singh Gill aka Guggu Gill. Although Guggu Gill himself hardly takes any credit for this achievement. In reply to such questions, he often recites a 'sher' favourite sher of him, which says-
"Yaqeen mano kab ke bikhar gaye hote, yeh to aapko mohabbat ne ab tak sambhal rakha hai"
The actor who became part of the film fraternity in 1983 with 'Putt Jattan De,' has appeared in more than 100 movies till date. Looking back at his 37-year long journey, the 60-Year old veteran says the only secret of his success is that it has no secret. Also Read : Jatt te Zameen - A Cult Classic That Has Gained Popularity With Punjabi Youth Globally
The legend believes that whatever he is today, is all because of the good deeds of his parents. Otherwise, there were a number of talented actors contemporary to him, who couldn't make it big. But he was able to sail through the storm of difficulties despite being at odds. And this wouldn't have happened without the blessings of his parents and who helped him follow his passion.
---
More Article..
---