There are a lot many artists who are loved by many but still are underrated. They remain underground but their name is recognized and appreciated by the ones who aspire to be like them.
So, one of such names is Prabh Deep.
Prabh Deep is usually known for one of the best underground MCs of desi hip hop. Born and raised in Tilak Nagar, Delhi. Let us tell you, Prabh's music is based on the situation of being grown up in a locality that is facing some issues like high unemployment rates and for the youth who indulged themselves into the drugs and also spread awareness on social issues. Also Read : Who is Rabia Sidhu - Check Out Her Hot Pics Inside!
The early critical success of his singles such as 'G Maane' and 'Kal' led him to the much-deserved success as a result of which online music streaming service, Saavn tapped him as one of the faces of their Desi Hip-Hop campaign and Apple Music featuring him as the spotlight artist of the month. He made his debut with the album, titled Class-Sikh, which was produced in collaboration with hip-hop phenom Sez and is widely regarded as one of the finest albums that will come to define not just the Indian hip-hop scene, but the music industry in the country too.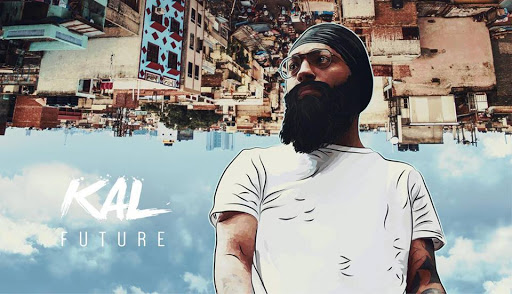 Not only this, Prabh Deep's new project PAAPI is based on the mental unbalance of the youth who is stuck under the problems like success in the career and some love issues also, the visuals and straight talking lyrical delivery are really commendable. The PAAPI is written, performed, and self-produced by Prabh Deep, this video is mixed and mastered by Richard Cracker and labeled under Azadi Record. Also Read: These Photographs Of Ihana Dhillon Are Setting Social Media Hot Ablaze!
It is important to mention here that over the past two years, Prabh Deep has quickly made his name in India's independent music industry – performing at festivals such as Bacardi NH7 Weekender, Hip-Hop Homeland, ADE Mumbai and Crossblade alongside artists such as DJ Premier, Akala, Nucleya and to name a few.
---