Gippy Grewal is a man with many abilities, and he has proven his skills time and again. Whether it was during 'Phulkari' or working in super-hit movies such as 'Carry on Jatta', 'Lucky Di Unlucky Story', and 'Jatt James Bond', Gippy Grewal proved to be a long-term player.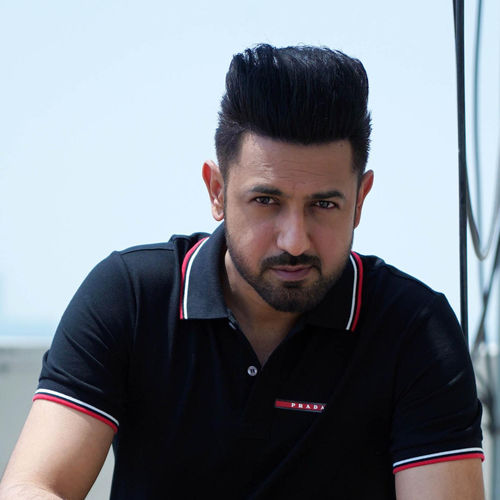 We saw a lot of Gippy Grewal stints in front of the screen, but there were a lot of movies in which Gippy Grewal showed his off-screen skills as well. Have a look at these movies!
Ardaas
The emotion on which the film "Ardaas" was based was well-exhibited in the film. No one could believe that this masterpiece was created by a person who was filling the director's boots for the first time.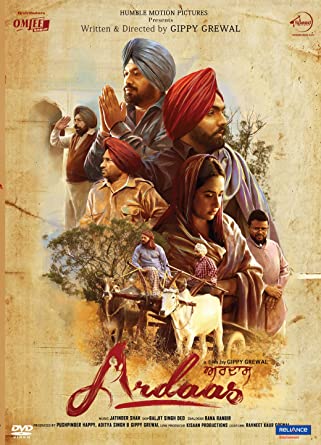 Yes, it was Gippy Grewal's first movie as a director, and what a way it was to start his career behind the camera. The story was written by him as well. Also Read :Gippy Grewal's Music Label 'Humble Music' Turns Out To Be A BIG Success Within A Short Time!
Manje Bistre
With elements of romance and comedy, Manje Bistre portrayed the backdrop of a traditional Punjabi wedding. Although you saw that Gippy Grewal entertained everyone with his "Sukhi" appearance, he did very exceptional work behind the screens as well.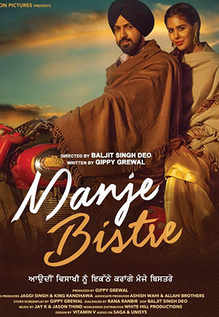 The film's plot and screenplay were written by Gippy Grewal.
Manje Bistre 2
The success of the first installment called for an even bigger blockbuster, and Gippy Grewal and his team made sure to deliver that. A film full of confusion, fun, and comedy that revolves around the tradition of authentic Punjabi weddings is beautifully directed by Baljit Singh Deo.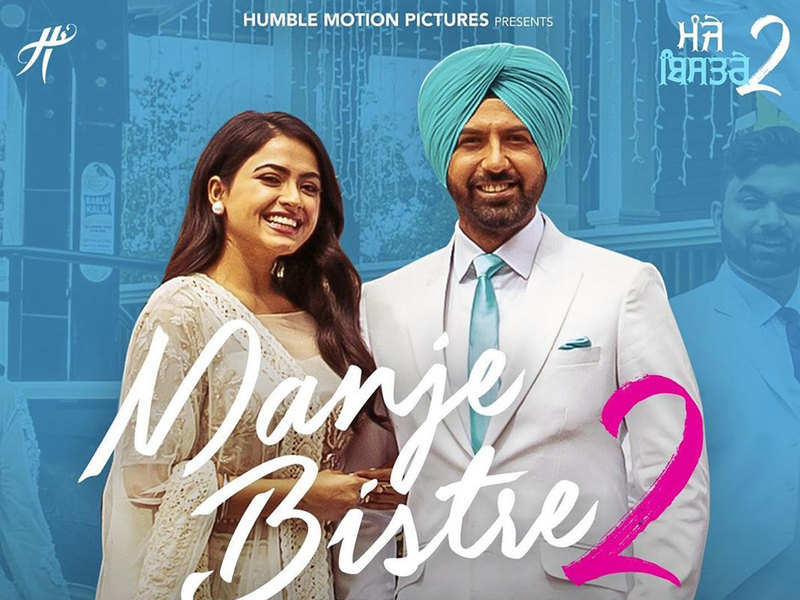 Gippy Grewal's production house and screenplay did justice to the story as well.
Ardaas Karaan
While we saw Gippy Grewal in a cameo in the first installment of Ardaas, his role was enhanced in Ardaas Karaan. It's fair to say that he's affiliated with every department of this film. He was the producer, the writer, and the co-writer of the screenplay.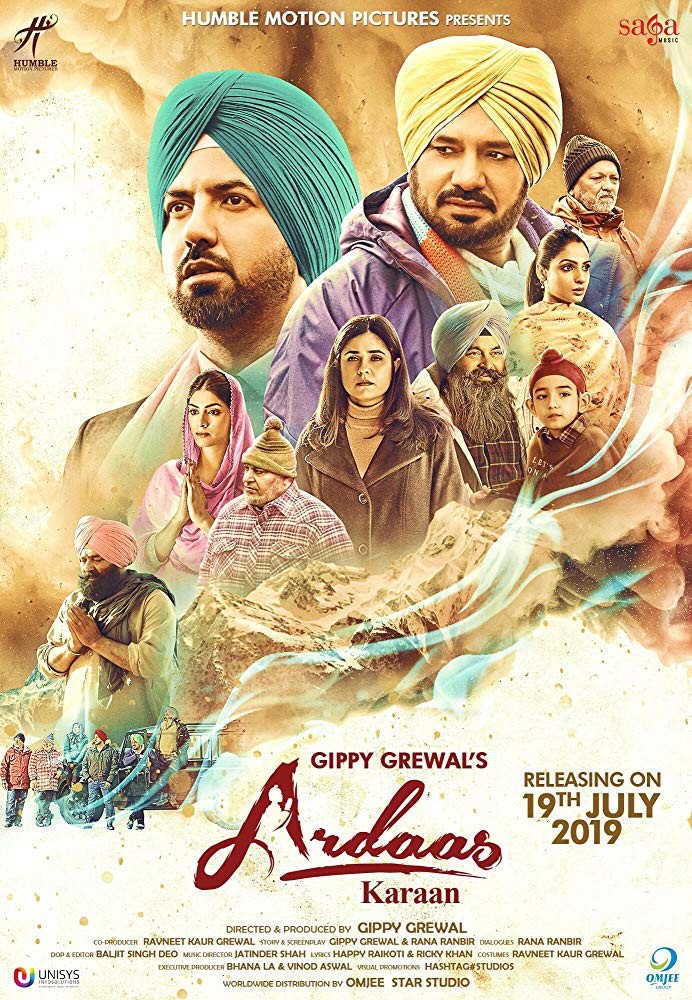 A Good Day to Die Hard
You must be thinking about what role Gippy played in this Hollywood blockbuster movie. Gippy dubbed the role of "Jack" in Punjabi and did a splendid job. Also Read : Exclusive : Gippy Grewal Opens Up About Why He Needed To Make A Music Label Of His Own!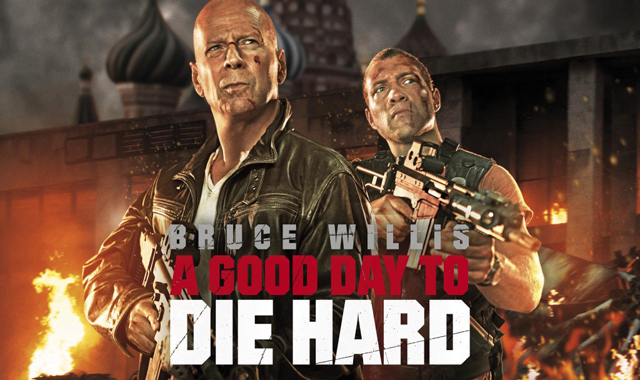 Gippy's talent box is full of hidden treasures and one of them is him being a successful entrepreneur. He has successfully launched his music label and produced several Punjabi films.
---