For every individual, his first earning always remains special regardless of the fact how small it is. That's because it carries an essence of sacrifices, struggles, hardwork and dedication which makes it even more special. Its happiness is such that even a sum of a million dollars may seem irrelevant ahead of it.
Nevertheless, something similar happened with Jass Bajwa when his hands got the feel of his first earnings. All thanks to his debut album 'Chakvi Mandeer' that was doing all the wonders. The release of this album had made him an overnight superstar. Also the success of 'Chakvi Mandeer' had made everyone curious about his name. Eventually, this started fetching stage shows for him.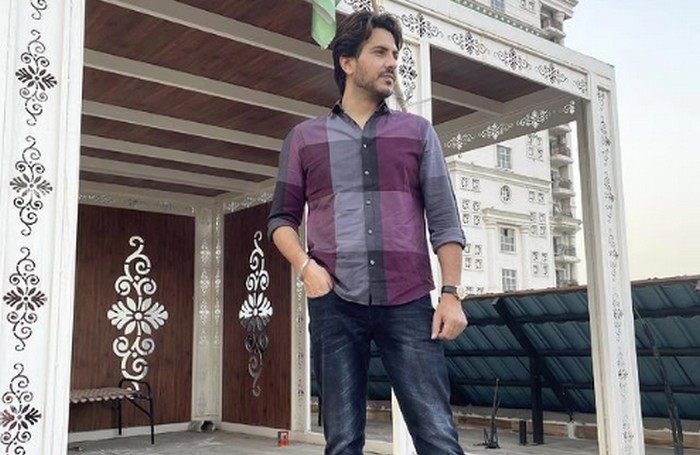 He got his first stage show after almost 3 months of his album's release. The organisers promised him to pay 70,000 for this performance. Elated Jass made all the arrangements for the night and went on to live up to everyone's expectations by his performance. Also Read : Know Why Jass Bajwa Almost Left Singing During His Struggle?
Thereafter, he was able to save something around 30,000 rupees after deducting all the expenses. Recollecting memories of that time in one of his interviews, Jass said that while driving back to his home from the venue, all he did was counting that money again and again. It was an unbelievable moment for him and for the next couple of days he remained in a state of absolute nostalgia. Bajwa says during that time he was absolutely clueless about the fact as to how he is going to spend this money? Also Read : Not Jass But This Is The Actual Nickname Of Jass Bajwa
However, the ultimate icing on the cake was the news that his previous night performance had fetched another show for him. And the further story can be best defined by Brennan Manning's quote "Suffering, failure, loneliness, sorrow, discouragement, and death will be part of your journey, but the Kingdom of God will conquer all these horrors. No evil can resist grace forever."
---