Aneesh Bhanot, brother of Neerja Bhanot, the flight attendant who had sacrificed her life while saving passengers from terrorists on board in a hijacked flight in 1986 passed away today at the age of 62. Reportedly, Aneesh is survived by a son, brother Akhil and other family members who was living in Sector 46, Chandigarh.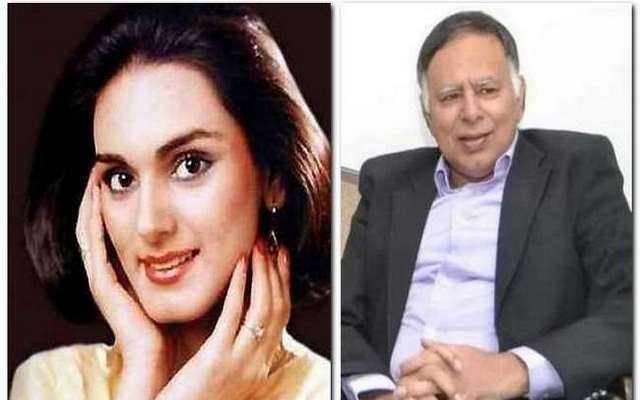 As per the close family members, Aneesh was on his way back home from a walk when he collapsed at the entrance gate. He had heart ailments, they added.
Let us tell you, he was a philanthropist who had even authored books on her sister's life, including "Neerja Bhanot - The smile of courage" and "The Neerja I knew" (a coffee table book). Also Read : Veteran Actor Tarla Joshi Passes Away!
As soon as the news of his demise surfaced, Bollywood actress, Sonam Kapoor shared an old with Aneesh on her social media and captioned, "Om Shanti. Rest in peace Aneesh Bhanot. Thank you for everything (with a folded hand emoji) #neerja #neerjabhanot".
---