Legendary late Jaspal Bhatti has always been remembered for his satirical writing that would expose loopholes of the system and double standards of the society. During post mid-90s, when Jaspal Bhatti was busy with his own film production 'Mahaul Theek Hai' and was also acting in big Hindi films like 'Kartoos', 'Aa Ab Laut Chalein', 'Janam Samjha Karo' etc to TV Shows and other commitments there was another surprising offer but he could not take it up. Unbelievable? But that's true. Go ahead reading!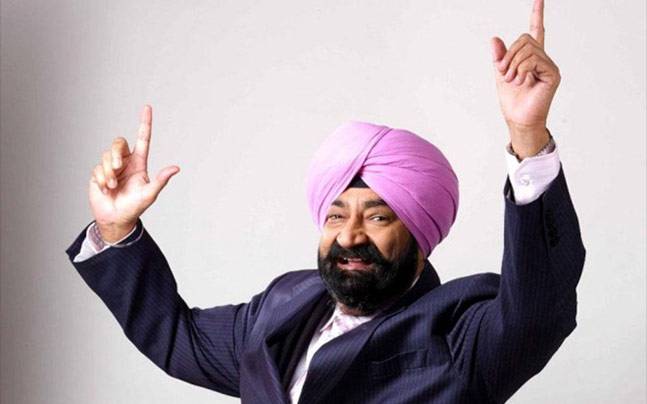 Among all these work commitments, he got a huge offer from the Tamil actor great Kamal Haasan who approached Jaspal Bhatti to write dialogues for his South Film Magalir Muttam's hindi version 'Ladies Only'. Since Jaspal Bhatti was busy with back-to-back projects, writing additional dialogues for Hindi version of south film during his busy schedule would have been a hurried job rather than creative one.
So, what was the solution?
We asked Late Jaspal Bhatti's wife Mrs Savita Bhatti who recalling those memories told, "Kamal Sir had indeed got in touch with Jaspal Ji for the dialogues of the film. Since Jaspal Ji was busy he could not devote the time. So, he agreed to translate the film." Unlike today where the world is having access to all kinds of cinema and all thanks to OTT platforms where subtitles for different languages makes it easier to understand. But in those can you even imagine watching a Tamil film on VHS without subtitles but the great comedian had a solution to this. Also Read : What is The Connection Between Sardar Sohi's Acting Career & The 'Lal Salaam' Slogan?
"He got a Tamil professor and his daughter to translate the film into Hindi. The original film was Magalir Mattam. An amazing film and both of us sat through the entire translation enjoying watching the film again and again glorious happy days of creativity" says Savita Bhatti.
Ladies only featured Randhir Kapoor, Shilpa Shirodkar, Seema Biswas, Heera Rajgopal and Kamal Haasan(Special Appearance) in lead roles.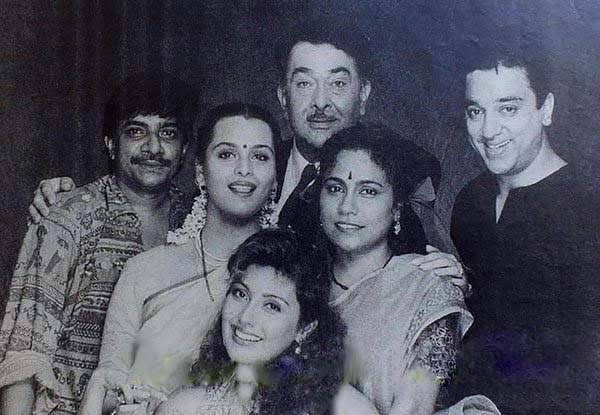 The film got completed but due to some unknown reasons film could not see the light of day and audience did not get to watch the amazing collaboration of two legends Jaspal Bhatti and Kamal Haasan.
---