If one goes around looking at the career graph of Jass Bajwa, he can simply term his career as a synonym of 'perfection.' As his career hardly has any flop or failure. Rather it has a hit or a superhit. But his career might seem well sorted and smooth only till the moment you don't come across his pre-success journey. Very few of you might be aware that there was a time when the 31-Year old singer turned actor actually wanted to say goodbye to his passion.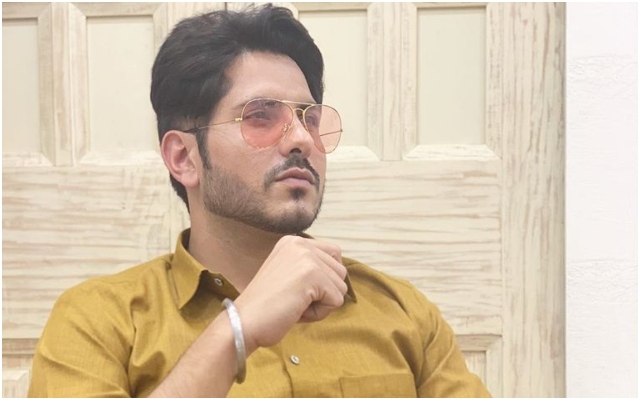 The reason was the constant setbacks that made him do so. One of them was the financial constraints that were retracting him from his goal. Since he had no plan B other than singing, therefore when things didn't go according to his plan, he had nowhere else to go other than leaving India. Just like any other ordinary Punjabi lad, Jass Bajwa too started thinking about heading abroad in the wake of new opportunities. But fortunately, his friends came to his rescue in that hour of need. Also Read : When Amrit Maan Dreaded His Name Being Struck Off From The College
His friends, who were already well settled foreign came ahead and took the initiative. All of them persuaded him to abandon his plan of foreign and instead focus on his singing career. For this, they even provided him financial support so that he can finance his next album.
This proactive support from his friends, eventually brought him back to his passion for music. He immediately started working on his album and approached a Canada based music composer for music. However, when the first cut of the album was finalised, Jass Bajwa found it quite unconvincing. Therefore, he had to re-recorded all the songs of the album. Also Read : Roles To Remember: Babbu Bains From Ardab Mutiyaran
Nonetheless, when the album was finally released, Jass's decision of recreating all the songs turned out right. With this album, Jaspreet Singh Bajwa became 'Jass Bajwa' overnight.
---