Almost 5 centuries back from now on, when Shakespeare would have said 'What's in a name?', he wouldn't have known that this age old notion would get completely overturned in just a few centuries. Today after almost five centuries, a name is one of those few things that matter more than many other things. In the current parlance, anything and everything is worthless without this 4 letter word 'NAME.'
This is the reason why we usually see everyone right from an artist to a shopkeeper running behind name. We are living in an age where people readily invest tons of money and time just for the sake of finding an apt name. In a word, this era of the 21st century is all about names. Therefore, when the entire world is going crazy about names, then how can a dynamic arena like the entertainment industry remain untouched of it.
In the entertainment industry, there has been a long serving tradition of nicknames. The singers and actors here usually retain another name apart from their original name, which is catchy and easy to remember. Nevertheless, that's the reason why Gurinder Kaur Kainth became Miss Pooja almost one and half decades from now on.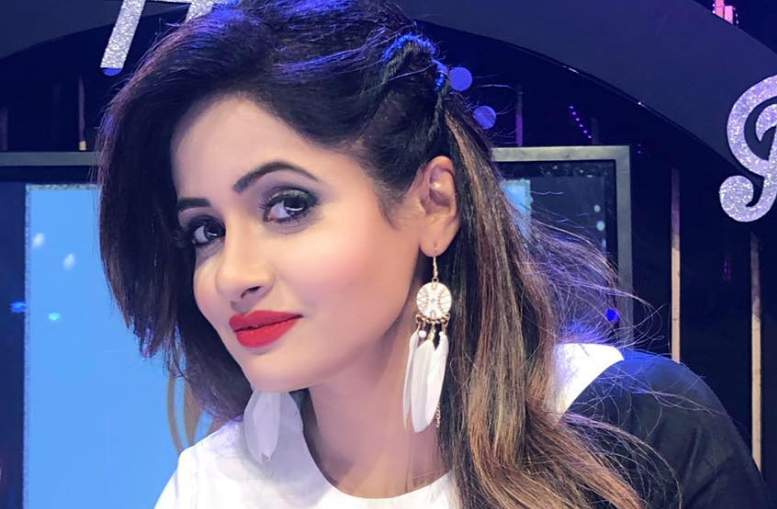 But there is also an interesting story as to how Gurinder Kaur Kainth became Miss Pooja. It was a time when Miss Pooja's first was about to be released and makers were busy giving final touch up to the things. So in the process they were looking for a name that can go well with the album's theme. Also Read :
Eventually, everyone arrived on a consensus of keeping 'Pooja' in her new name. This was so because 'Pooja' was also the pet name of then Gurinder Kaur. However, the actual chords were stuck on the latter part of the name. The music label then thought of attaching the prefix 'Miss' before Pooja. This idea immediately clicked not just Miss Pooja but to the more than 20 million Punjabis across the globe.
---