It is always said that a father is neither an anchor to hold us back nor a sail to take us there but a guiding light whose love shows us the way. A way that ultimately determines our destiny, our fate. Likewise if we talk about Miss Pooja and her success journey, then it can never be complete without the mention of her father. Miss Pooja's father Inderpal Kainth is a middle class man, who had the responsibility of raising the family of 4 members. However when her daughter Gurinder Kaur aka Miss Pooja was just 5, he saw a dream of making her daughter a star. Despite all the vulnerabilities, he motivated his daughter to live her dreams.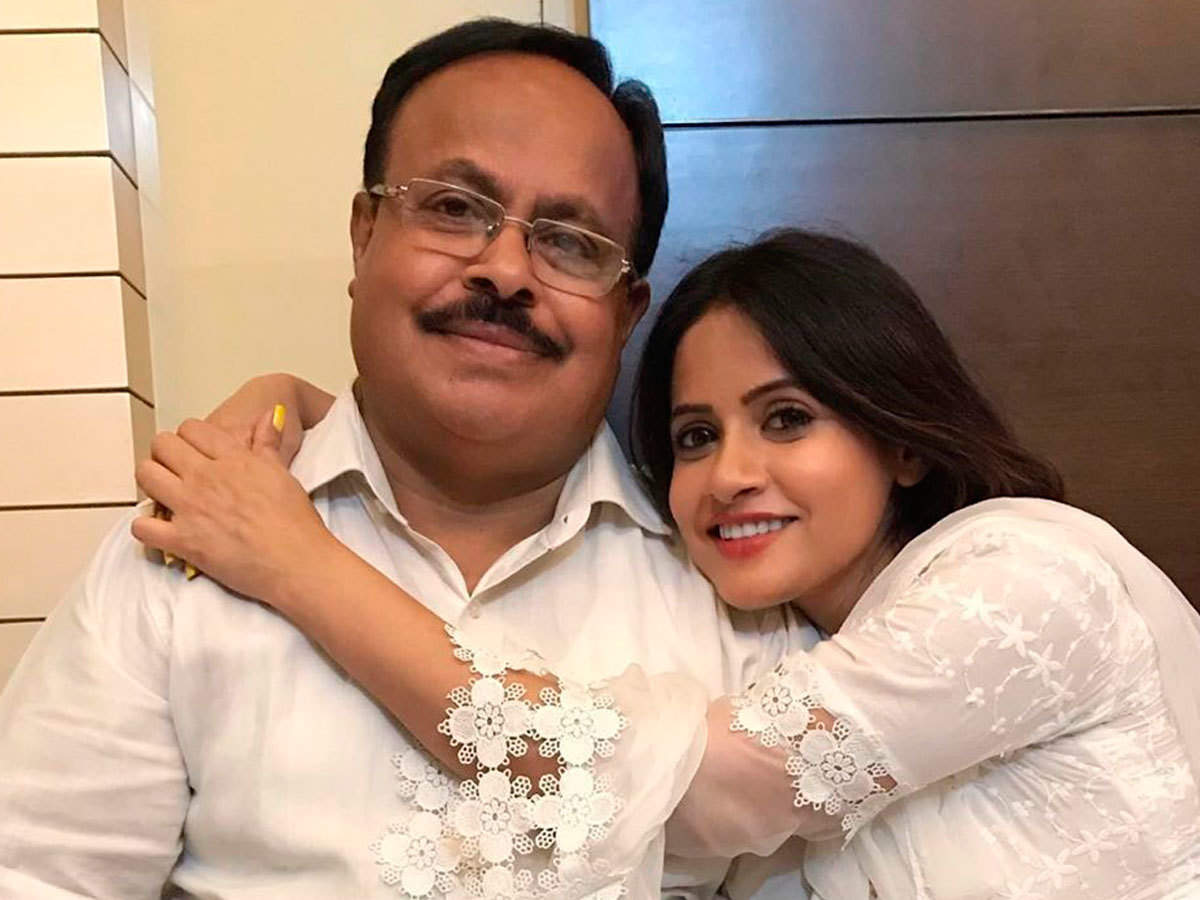 Infact, he was the first one to spot the talent of singing within young Miss Pooja. Eventually, he started giving exposures to his daughter right from the age of 5. The exposure to music also fascination for acting and performing art. With the blessings of her father, she went on to secure Bachelors and Masters degrees in Music. Thereafter, she went on to work as a teacher at Patel Public School, Rajpura after accomplishing her B.ed.
Here, she came into contact with Jali Manjitpuri, who had spotted her during a singing competition.
Mr. Manjitpuri recommended her name to Lal Kamal, who further paved way for her debut. Her debut finally happened in the year 2006 alongside Darshan Khella via 'Jaan Toh Pyari.' Surprisingly, the first album itself turned out to be a super hit. Since there was an absolute vacuum for a prominent female voice in the industry, therefore Miss Pooja's voice immediately took over that vacuum. Also Read : Miss Pooja Actually Holds A Record For Singing & Recording 25 Songs In A Day!
Thereafter, she went on to deliver hits like Wrong Number," "Prince N Pooja," "Sohnea," "Baari Baari Barsi," "Jeeju," "Dimaag Khraab," and "Pasand," leaving behind all other competitors miles away.
---