There is no doubt that Sikhs have created history in so many areas. They are known for their innumerable historical victories. Well not just in India they have made their mark abroad also and that too in Japan. Unbelievable right? So, we'll tell you about the first Sikh who has created history in Japan by singing Enka, a popular Japanese music genre which is considered to resemble traditional Japanese music stylistically. In fact, he is also known as 'Odoru Maha Chadha' (Dancing Maha Chadha) in Tokyo. The talented guy is Sarabjit Singh Chadha.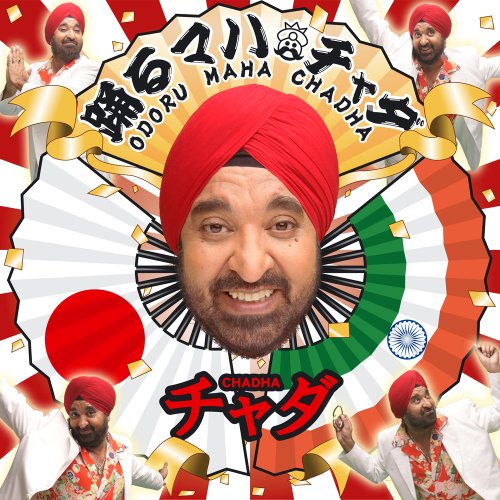 Sarabjit went to Japan for the agriculture training in the year 1968 from Delhi and as music impressed him, he wanted to become a singer. But staying in Japan he had to face a lot of difficulties. The very obvious was the language barrier. In fact, people there would not even help him learn the language. Once he asked his teacher as to why doesn't he learn English? In response to that his teacher screamed at him and said if he has come from India to learn something then he gotta learn Japanese. In return he could not say anything to his teacher. These were some small difficulties that he faced but this difficult life was what made him stronger and made him learn the language.
PEOPLE'S REACTION :
Sarabjit used to stay in southern part of Japan in Fukuoka. It is that part of Japan where hardly any foreigner could be seen. So, for people of Fukuoka to see an Indian and that too a sikh wearing turban and beard used to be something very unusual. In one of the interviews, he shares an incident, once he was travelling in a train and a lady with her kid who was sleeping especially woke him up and pointed towards Sarabjit and said see there is somebody as if Sarabjit has done something wrong but then he used to take it in a humorous way and said, "I am not a bear" in Japanese as he had learnt Japanese till that time. Also Read : When Valor Of Punjabis Wrecked Even Alexander The Great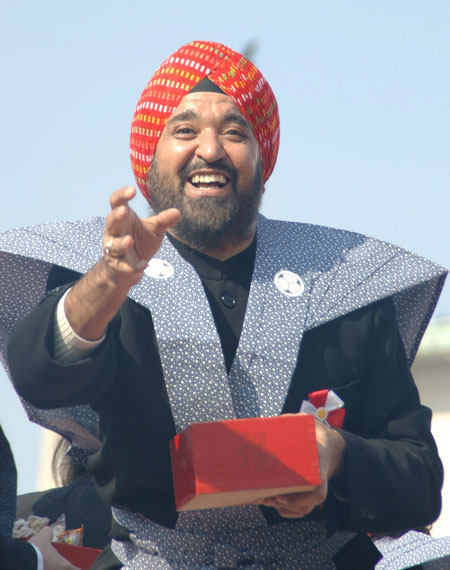 CHOOSING ENKA:
The simple reason to choose Enka was the fact that it used to speak about life. Enka was the kind of genre that was used in Japan some 100 years ago when no one was allowed to give any political or any other speech in order to express theri views. So, people used to use songs as the medium of expression. The songs used to have the feeling of pain, separation, love, nature and what not. Basically, it was in the year 1926-30, improvements started to happen.
And it was in the year 1975, Sarabjit made his debut with the song 'Omokage no Hito' under JVC which got a huge response from the people selling around 100,000 copies. But this was not as easy as it sounds. In order to reach at that level he started off being a comedian with a popular Japanese television program Kinyō 10 Ji: Uwasa no Channel where he used to get to meet kids. The show used to air every Friday at 10:00 p.m. Also Read : Punjabi Music Videos: From 80s Till Date, What A Radical Transformation..But Who Gets The Credit?
Well, isn't that incredible? Another proud moment for Indians and Sikh fraternity!
---