Talking about leg pulling, the famous American Musician Gene Simmons had said "You know why I am pulling your leg? Because I can't touch it from where I am." This expression in itself is a lesson for all of us who often lose our peace of mind, whenever we come across any whimsical character.
However on the contrary, we also see some characters around us who are hardly bothered by this phenomena. But they rather receive a great amount of zest and zeal from leg pulling. One such character is our beloved star Jagjeet Sandhu. Although he is known to be a person of very precise words but beyond the focus of the camera Jagjeet is a go lucky guy.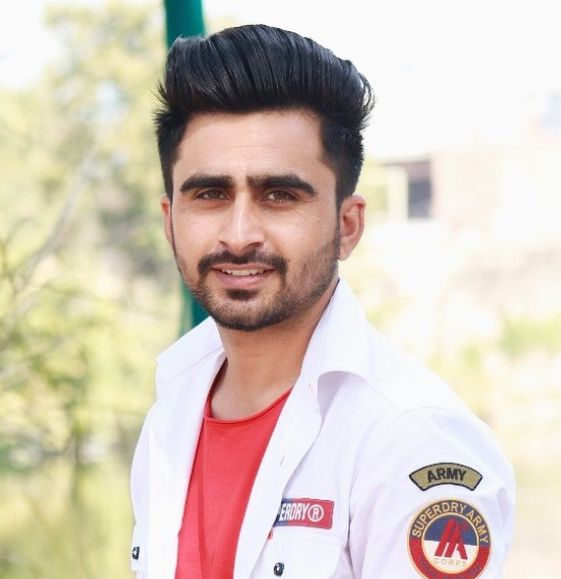 His friends and colleagues from his theatre days remember him as a man of decent sense of humour. Probably that's the reason why we often see him getting into some interesting banters over social media. And the way he deals with his trollers, he is surely an example for his counterparts.
Nevertheless, Jagjeet credits this coolness to his real experiences that ultimately transformed his entire character. Recalling his college days, Jagjeet says his mates used to often bully him for his passion for acting. They would make fun of his appearance and mannerisms. But instead of taking it on a pessimistic note, he channelised that experience into a motivation. Also Read : Here's The First Thing That Irritated Jagjeet Sandhu After He Became A Star!
This changed mindset gradually paved his way to success. Looking back, Jagjeet says that having a leg pulling character around is a pure blessing in disguise. His clinging around you will ultimately push you to work harder. And once you attain a certain level of fame in your life, the same set of people will automatically become your best friends in the eyes of the world. No matter how indifferent they were to you in the past.
---