Jagjeet Gill is one of the known film directors of Punjabi Cinema and got more prominent after the success of Putt Jattan De starring some really renowned and legendary actors like Shatrughan Sinha, Mehar Mittal, Dharmendra, Daljeet Kaur and several others.
Not only this, infact, he followed it up with some more superhit films like Patola, Ki Banoo Duniya Da, Gabhroo Punjab Da etc. Not many know that during the 90s he had started a film called Jatt Yodhe with Guggu Gill and Yograj Singh but both the actors had a misunderstanding which resulted in the sudden change of cast of most of the films they were doing at that time.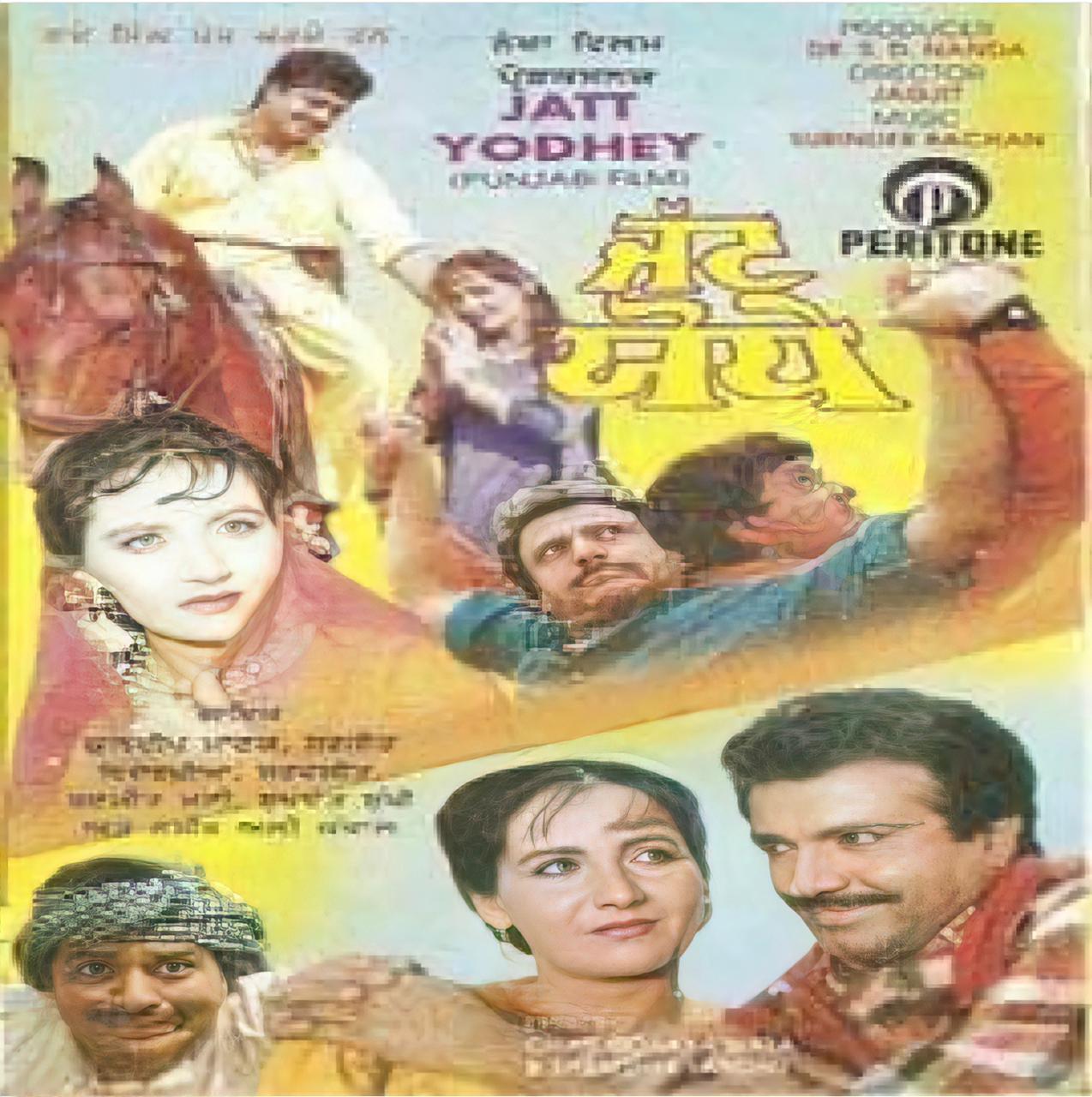 While Gurkirtan replaced Yograj Singh in a Guggu Gill film, in Jatt Yodhe, Guggu Gill got replaced by Shivendra Mahal. Being a gentleman Shivendra Mahal reached out to Guggu Gill and asked him to forget about what had happened and do the film. But Guggu told him that he is not going to do the film and does not mind him (Shivendra) doing his part.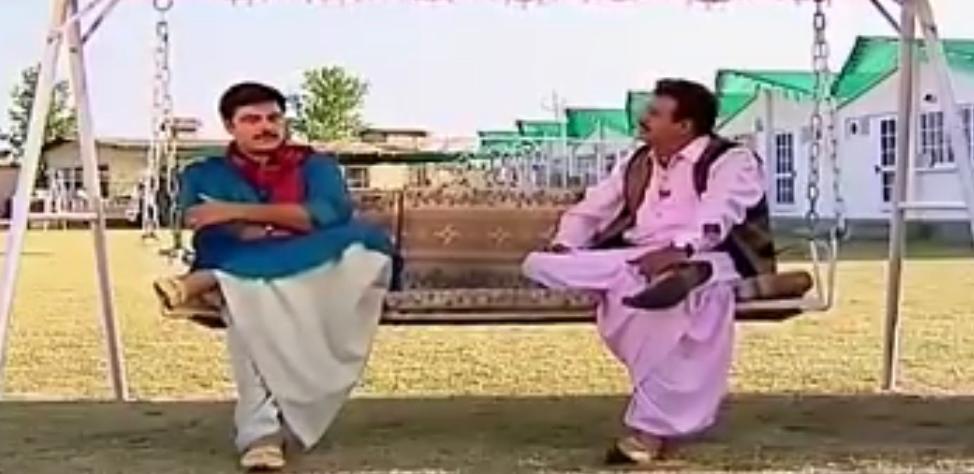 Shivendra Mahal replaced Guggu Gill in the film while Yograj Singh was there in the villain's role. Somehow, Jatt Yodhe got completed, but unfortunately, for some reasons it could not be released. The film obviously turned out to be a losing affair financially for the producer, but at the same time the producer gained the love of his life. Also Read: The Pakistani Legend Who Inspired Punjabi Actors Yograj Singh and Guggu Gill!
Actually, he fell in love with the film's heroine Balwinder Begowal (according to inside sources) and soon both got married. Balwinder Begowal is now a known character actor who has done films like Ik Kudi Punjab Di, Daana Paani, Ikko Mikke and many more.
---