Whenever we are going to speak about the growth of the Punjabi Musical industry, 'Sardool Sikander' is the name which will always be remembered. Unfortunately, he has left the world with his immortal songs. He gave those superhit songs when Punjabi industry is said to be in its infancy stage. Needless to say, these songs are popular even today and sound so fresh.
Even today so many artists look upto him and want to be like him. Infact, during the singing reality shows youngsters generally choose his songs to perform before the judges. No doubt, he is a legendary singer! But surprisingly he himself never became a part of the singing reality show as a judge. Undoubtedly, he was approached so many times but he would always refuse. Do you know the reason? To know, go ahead reading and you will be surprised!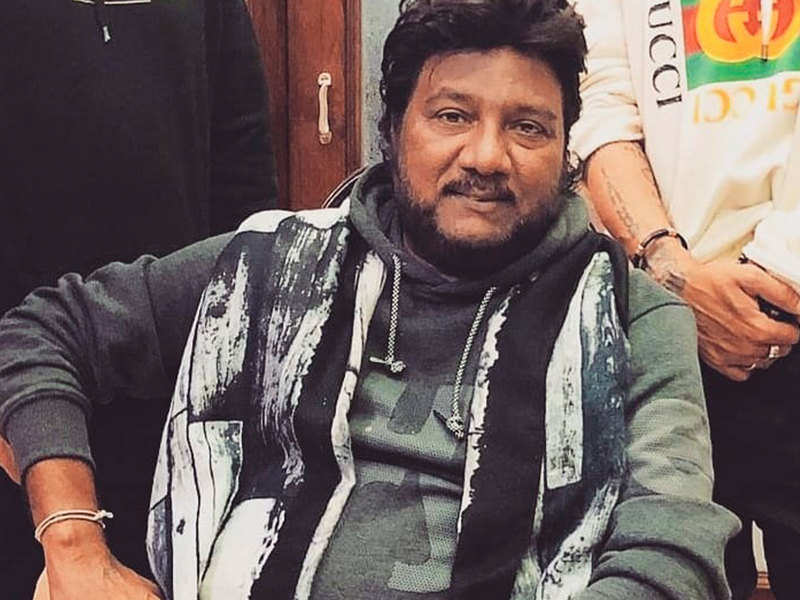 Sardool ji in an interview stated that the kids participating in the reality shows are extremely talented. It is very difficult to judge them and for him music is like worshipping god. So, he would always say how can you judge god?
Well, not only this, throwing light on the actual 'reality' of the reality shows he says most of the times judges wearing the headphones would actually listen to the comments given by the makers of the show and not the song. Winner is declared not on the basis of singing alone but the overall personality is taken into the consideration which he would always find unfair. Also Read : Do You Know How Sardool Sikander Proposed His Wife?
So, he would turn down the offer by saying, ''changa hoya asi pehlan hi kuch ban gaye, ajj de time vich tan tusi agge nai si aaun dena, ke sohna nai hai." At the same time, he even appreciates the musical artists judging the show keep their stand and remain honest towards the contestants.
This was the reason he always stayed away from being a judge of the singing reality show.
---