Kapil Dev is one of those legendary cricketers who is obviopusly loved for his significant contribution in the field of cricket. Ofcourse, how can we forget it was under his captaincy in the year 1983 that the Indian cricket team won the '1983 Cricket World Cup'. Not only this he holds the world record for the greatest number of wickets taken in Test cricket, a record subsequently broken by Courtney Walsh in 2000.
Not only as a cricketer we all remember Kapil Dev making his cameo appearances in Bollywood movies such as Mujhse Shaadi Karogi, Iqbal etc but do you know this great cricketer has appeared in a Punjabi movie also? Well go ahead reading to know the details!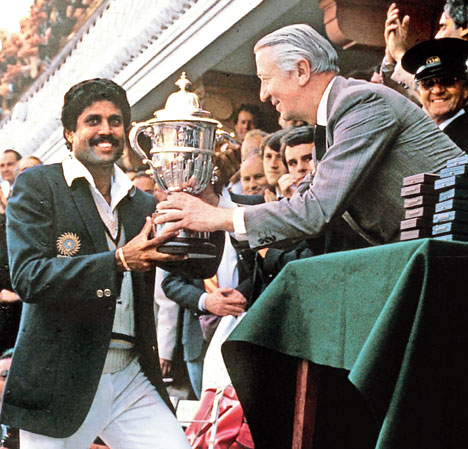 So, it was Veerendra's directorial Nimmo which had him along with Priti Sapru in titular role of Nimmo. The film had Yash Sharma, Shammi, Yogesh Chabra, Mohan Baggar, Surinder Sharma and Mehar Mittal in lead roles. Not only this the film also had guest appearance by Daljit Kaur and well- known Ragi Darshan Singh Khalsa was also thanked for a special appearance. But surprisingly Kapil Dev was not credited for his appearance in the film. Also Read: Do You Know Tanuja Has Featured In A Punjabi Movie Also?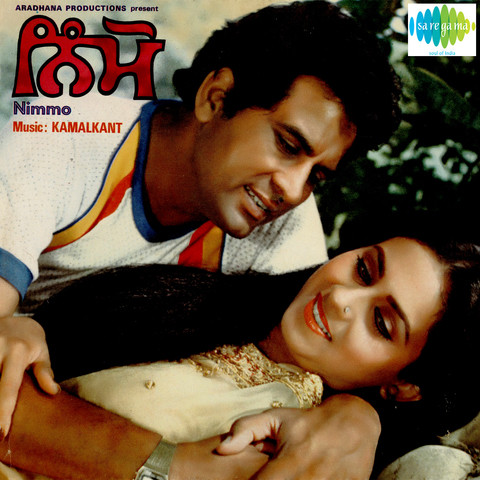 Kapil Dev appeared in not a situational scene, but a forced situation. He came in the middle of the film where Mehar Mittal went to Kapil Dev's Hotel inauguration and greets him. So, it seems film team was invited for the hotel inauguration and an additional scene was added in the film to feature Kapil Dev. The scene featuring him had a shaky camera work with noisy dubbing. Also Read: Once Navjot Singh Sidhu Wore 6 Pajamas To Avoid A Beating From His Father!
Interestingly, after winning the World Cup in 1983, Kapil Dev opened a Hotel cum Restaurant Kapil in Chandigarh. It is now known as Kaptain's Retreat. Nimmo had additional scenes shot in the same hotel including a small song sequence Featuring Priti Sapru in the title song.
---