Popular Tamil actor and comedian Vivekh passed away this morning in the hospital hours after he was admitted after a cardiac arrest. The 59-year-old was brought to the SIMS hospital in a critical situation after a cardiac arrest on Thursday morning. He was brought unconscious at 11 am, was resuscitated, subsequently underwent coronary angiogram and then angioplasty. Medical bulletin said he was critical on ECMO support, which pumps and oxygenates blood outside the body, but died at 4:35 am today. On Thursday, Vivekh had taken his first Covid vaccine shot at a public event in the presence of Tamil Nadu's Health Secretary to promote vaccination.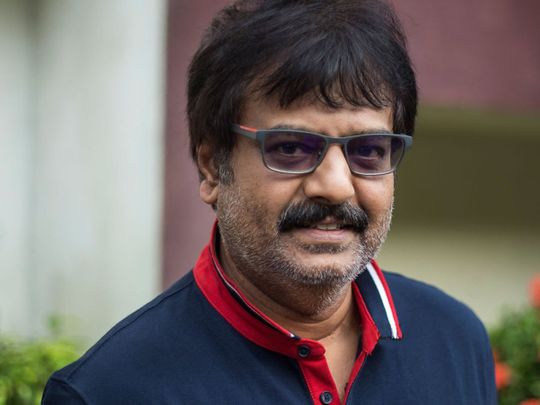 The hospital clarified that he suffered an acute coronary syndrome with cardiogenic shock. There was 100 per cent blockage in a vessel and his cardiac arrest may not be due to the vaccination. Dr Raju Sivasamy, vice president of SIMS hospital, said that Vivekh's ill-health was not related to the Covid-19 vaccine shot he took on Thursday. "It took nearly an hour for the doctors to remove the block. He was then put on an ECMO. His is an acute coronary syndrome with cardiogenic shock and not related to the vaccine," Dr Sivasamy told reporters and added that test and CT reports showed that the actor did not have COVID-19. Also Read: Lyricist Pt. Kiran Mishra Passes Away At The Age Of 67
His vaccination was at a public event with TV channels carrying photographs of him taking the shot. As the cardiac arrest happened less than 24 hours after the inoculation, there were questions raised, which have been clarified by doctors. His sudden death has sent his fans of over two generations into mourning. Many of his colleagues tweeted their tribute to the evergreen actor.
---