Punjabi singers having a common 'phrase' and the lyricist's name in the song isn't something new but a music producer saying his name in the song certainly turned a few heads. We believe that Deep Jandu was the first music producer to start this trend and to emphasize the importance of a music producer in a song. In particular, his famous phrase-"Aa Gaya Ni Ohi Billo Time."
But did you know how he came up with the phrase? Let's find out!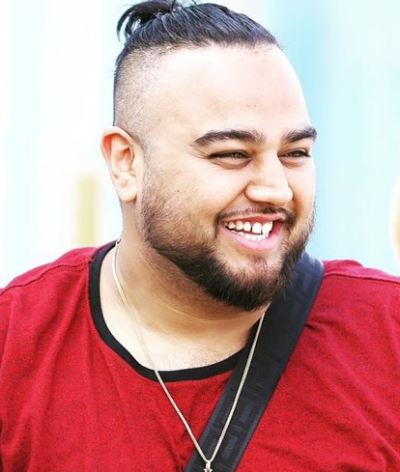 Deep unveiling the story behind this tells, "I was in the studio recording Aman Tej Hundal's song called "Wait" whose lyrics begin with - 'Aa Gaya Ni Ohi Billo Time Ni, Tere Nikal Jaane Ni Saare Veham Ni'. I was mesmerized with those lines and I figured it might fit with anything." Adding to that, he said, "When I was working on "Kaali Camero" featuring Amrit Maan, I was thinking of finishing the song with this phrase and a dubstep coming after it."
Apparently, he remembered that after this phrase had become a big hit, every singer used to call him and said that you had to say the phrase, the name of the album, and a drop of dubstep after it. These were the three requirements that every singer had while working with Deep Jandu. Nevertheless, here's another funny demand that came from an Indian filmmaker. Also Read: Deep Jandu Credits His Success To Two People - Read To Know Who!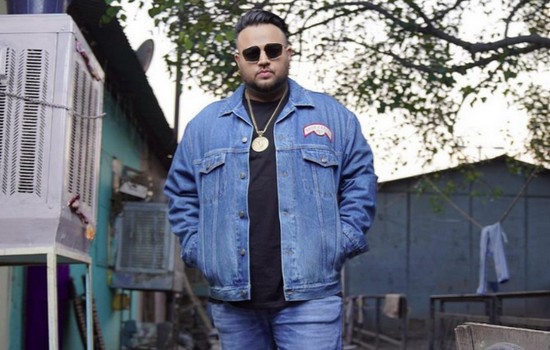 Deep admitted that while they were in India, someone from the film industry called his friend, Parma and suggested that their film would need Deep in it. When Parma asked them about the kind of role they were offering, since Deep wasn't an actor, they said they wanted him for just one scene. In the scene, someone comes out of a plane and the camera focuses on Deep saying, "Aa Gaya Ni Ohi Billo Time." Also Read: When Deep Jandu Waited For 5 Hours To Meet Jazzy B!
Deep Jandu has been in the industry for almost ten years now and has allowed his work to speak for him. Although he's been part of some of the biggest controversies in the industry, his music has always kept him sailing high.
---