Heena Patyal is an upcoming actress and a popular model. She has predominantly worked in the Punjabi music industry and has appeared in several music videos. Heena possesses a very cooperative, bold and confident personality for which she credits her active participation in several different domains such as fitness, sports and social work.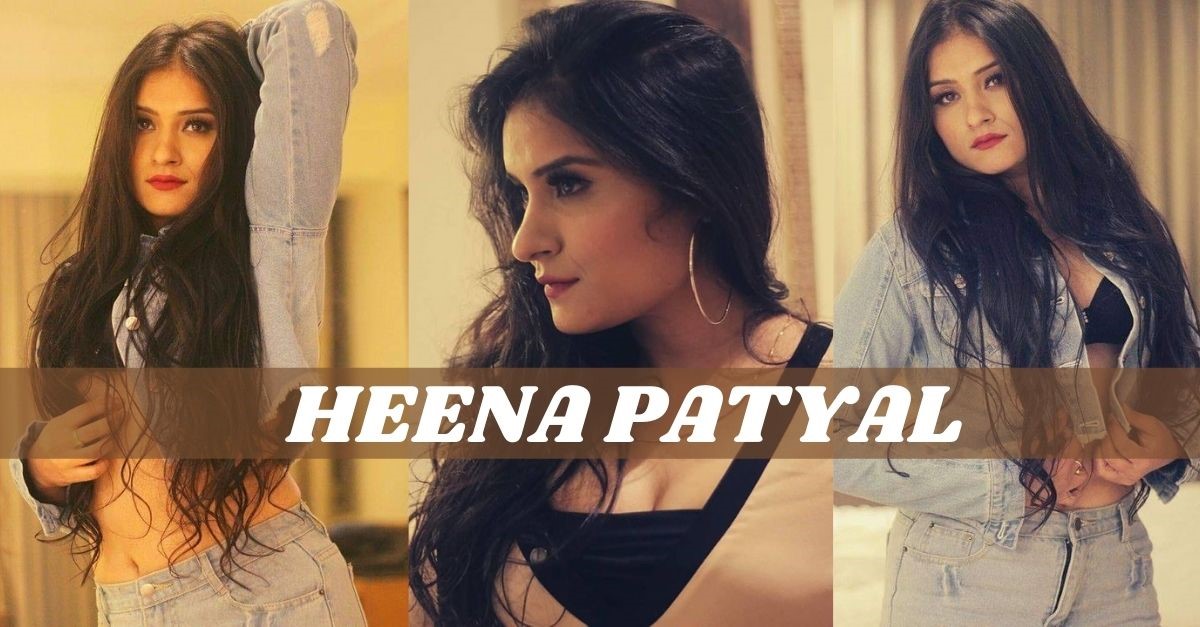 Heena Patyal's Mantra to work
Heena's bio on Twitter says, "Every champion was once a contender who refused to give up." This pretty much explains her attitude towards work. She stands strongly with the idea of persistence and hard-work. She has herself built her way to where she is today.
Heena encourages her fans to occupy a similar attitude towards their area of interest and also, to have a set of hobbies that they enjoy so as to have all-round development.
Heena Patyal Views on Women's Life
Heena has a very positive attitude towards most of the things in life. She once posted a quote on her Twitter account that said, " A successful woman is the one who can build a firm foundation with the bricks that have been thrown on her." This pretty much sums up her views on women's life. Most of the women in any industry have to face discrimination and other types of inconveniences but Heena encourages all the women to fight back and build a strong foundation by their work. Also Read: Arlin Upasana: Slaying The Industry With Beauty And Artistry
Heena Patyal Mantra to Life!
Heena Patyal is a philanthropist and thus, has actively been helping the people by means of several NGOs and organizations. She believes,"Be the change you wish to see in the world." And indeed, she is trying to bring a change towards society by helping others. Also Read: 5 Punjabi Juttis That Give You That Perfect Patola Look!
Patyal believes in dreams and working hard for them. She posted a quote on Twitter saying,"Dream big, fly high." Thus, Heena has a very positive personality and aims to work hard in order to reach the top while helping the unprivileged.
Talking to Ghaintpunjab, she talked about her upcoming projects too. Check out the interview below!
---