A Delhi court on Wednesday adjourned the hearing bail application filed by the January 26 violence accused Punjabi actor turned activist Deep Sidhu after the jurisdictional issue arouse.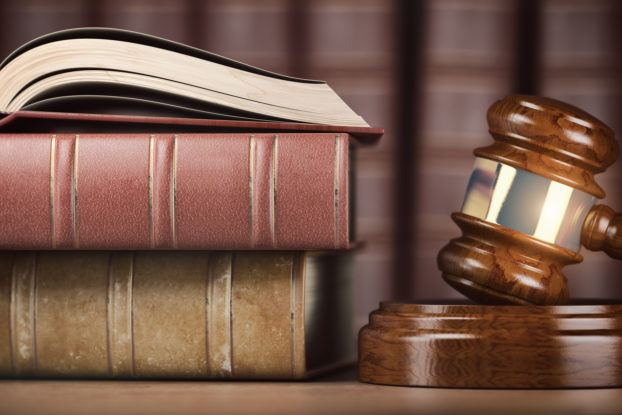 Sidhu who is accused of allegedly inciting violence and vandalism on Red Fort on January 26 during tractor rally by farmers has moved his bail petition in a Delhi Court on Tuesday. Apart from this he was charged for rioting, attempt to murder, criminal conspiracy, dacoity, culpable homicide among various other sections of the Indian Penal Code.
Additional Sessions Judhe Deepak Dabas transferred the matter back to District and Sessions Judge to decide who will hear the matter. Court noted that all the related matters have been heard by another judge. Meanwhile, the Investigation Officer from the Delhi Police Crime Branch apprised the court that seven co accused persons have been granted bail by Additional Session Judge Charu Aggarwal. Also Read: Former Registrar Of GNDU Prof. Inderjit Passes Away, Malkit Singh Shares A Heartfelt Note!
Advocate abhishek gupta, defending Deep Sidhu, told the court, "there is a media trial going on. Deep sidhu was at the wrong place at the wrong time. He also submitted that there are other orders by ASJ Charu Aggarwal, giving bails to other co accused persons, which will prove that Sidhu's rol in the entire case was ''lesser''. Also Read: Diljaan Has Given Voice For Songs Of Upcoming Theme Park: Charanjit Singh Channi
Deep Sidhu was arrested on February 9 by the Delhi Police.
---