It is said that "Some things are not in your hand". One such news that triggered a wave of shock amongst the Punjabi entertainment fans was the death of Onkar Sandhu. The CEO of 5abi Records, Onkar, got engaged to Raavi Bal (Punjabi Model) in March 2020 and after three months, the news of him passing away came.
Sources revealed that Onkar had died in his sleep, while his father believed that he was under the influence of a drug. Very few people know that the Inch singer, Zora Randhawa, was very close to Onkar Sandhu. In fact, he said that he used to stay at Onkar's place every time he visited Michigan, Detroit.
In an exclusive interview with GhaintPunjab, Zora revealed the kind of relationship he had with Onkar and his take on his tragic death.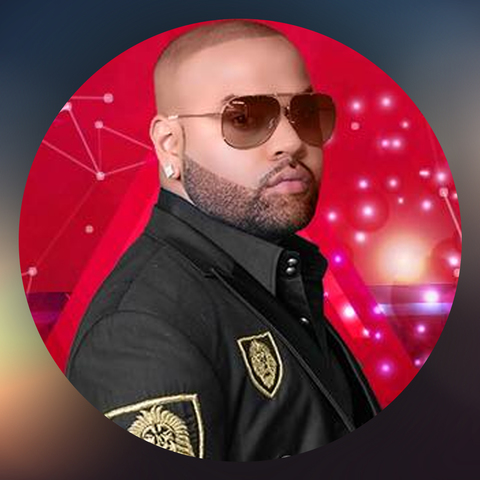 The outbreak of his death took a toll on Raavi as many people started to blame her on her social media profiles. Speaking about this matter, Zora confessed that he doesn't even understand the logic behind such remarks as Raavi was India at that point of time. Moreover, he believes that both of them were absolutely in love with each other. On his unfortunate death, he said, "Youngsters are involved in such kinds of mistakes. However, one should never indulge in such mistakes that would not only your life but also your family's life."
Regarding Onkar's personality, he said he was a really nice guy who used to brighten up the place with his presence. Recalling an incident, he said, "When I was in India for shows, my Delhi flight was canceled due to which my Chandigarh show was canceled. When I landed at 3 a.m at Deli airport, Onkar was there to meet me." One thing he couldn't take his mind off was that he skipped his engagement, and now he felt more disheartened about it. In addition to his previous comments, he also said that it is not fair to demotivate someone who is still facing the repercussions of her partner's tragic death. Also Read: Harsimran Oberoi's Take On How Tough It Is For A Fresher To Enter In The Industry!
He has even planned a tribute song for him which he revealed in this interview. Watch the full interview to know about it.
---