Because we've seen the enormous celebrity influence of Bollywood celebrities, does it make us think that Hollywood or any other third-language film industry stars have the same kind of fan treatment? Like, are they actually standing in front of the houses of these great celebrities? Yes, we're talking about thousands of fans waiting outside Shahrukh or Salman Khan's house to see them.
Although we couldn't get a lot of insider knowledge about Hollywood, we managed to get insights into the Spanish film industry. Ajay Jethi, the Money Heist actor, revealed in an exclusive interview with GhaintPunjab about celebrity fame and treatment in Spain.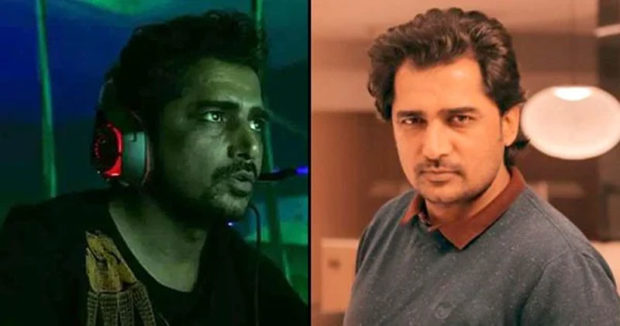 He admitted that even if a popular local star was walking around the area, fans would remember him/her but respect his/her privacy. They don't tend to disturb them because they consider the person to be in their own personal space and they might not like to be disturbed.
Recalling one such incident, he said he was in Madrid to shoot a film, and he called on Miguel Angel Silvestre to catch up. Miguel is a very famous Spanish star who also worked in Hollywood, and apparently Ajay's first movie was with him. They were walking around one of the most popular places in the area, similar to the Sector 17 Chandigarh market or the Cannaught Place in Delhi. Although Miguel was a huge star back then, and people realized that they still didn't disturb him when they saw him there. Also Read: Money Heist Fame Ajay Jethi Is The First & Only Punjabi Film Distributor In Spain & Portugal!
Since Ajay has become a well-known celebrity due to his appearance as a Money Heist, he also feels hype and attention. He said, "A couple of days ago, I went to the bank to sign some formalities, and when I met the bank's director, he said he recognized me. He and all the workers there appreciated my work".
If we could gain some insight from Ajay's above experiences, it was that fans appear to see them as normal human beings who want their space and don't need any bouncers.
Conversation with Ajay Jethi was filled with laughter and more such insights. You can watch the entire interview here.
---