Are you planning to visit or shift your base to Chandigarh?
Chandigarh is one of the beautiful cities in India that should be visited once in a lifetime!
Its lush green surroundings, perfectly laid roads, plants, and trees on the roadsides make it look like we have entered a different world. Believe us, Chandigarh has a lot more to offer, and it only takes a few days for the city to reside in your heart forever.
While the internet is packed with pleasant stuff about this place, we've compiled a list of some interesting facts about Chandigarh that you'd love to know.
Let's explore!
The Story Behind Its Name
We're sure half of the people of Chandigarh don't know the story behind its name. The city was named after a temple called 'Chandi Mandir'. 'Chandi' means the Warrior version of Goddess Parvati and Garh means fort. It is located in Panchkula district at the foot of the Shivalik Hills adjoining Panchkula city in Haryana.
You should probably visit the temple, especially during the Navratri, you'll love it!
The Official Symbol
By the time you reach the city, you'll note the 'Open Hand Monument' on one side of the lane. This monument is a symbolic sculpture of peace that was proposed by the architect, Le Corbusier, the man behind the city's historic design.
We don't want to brag but think about it, do you know any other city that has an official symbol of its own?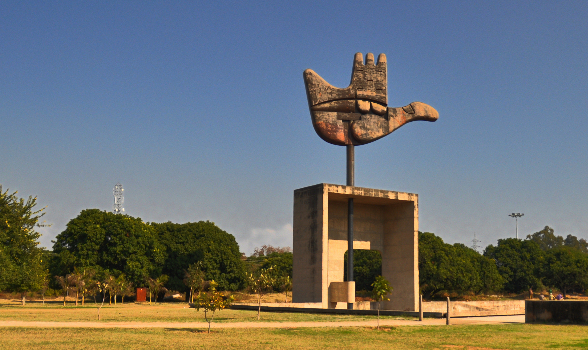 The Unlucky "13"
Chandigarh is divided into a number of sectors. Although you'll notice that every sector looks the same, there's one more thing to notice.
There isn't a Sector-13!
Le Corbusier, the architect, felt that number 13 was quite unlucky. Even Panchkula, following a similar architecture, has no Sector-13.
Roundabouts and Statues
Chandigarh has hundreds of roundabouts for an easy flow of traffic. These roundabouts are adorned with plants and flowers to give the city an additional attraction. As per the requirements laid down by Le Corbusier, no statue or sculpture can be constructed on these roundabouts.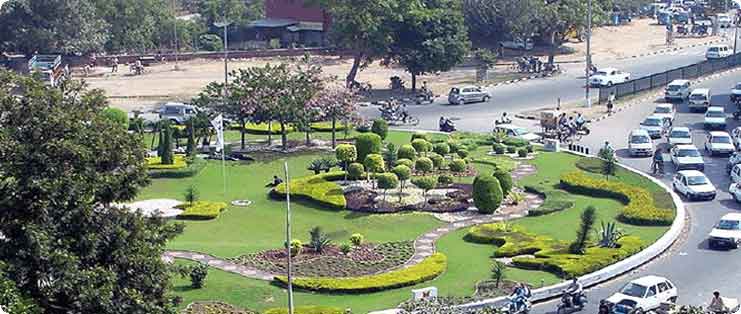 The Climate
Located near the foothills of the Shivalik mountain ranges, Chandigarh has a fluctuating climate. Simply put, you're going to experience all sorts of climate change over the year.
When the real winter in town begins, you'll probably hear someone in the background say, "Shimla had its first snowfall!" Chandigarh is nothing short of paradise, and if you lived in this "forever happy place," it would be hard for you to imagine living anywhere else.
And if you want to enjoy the rainy season, don't forget to visit Sukhna Lake!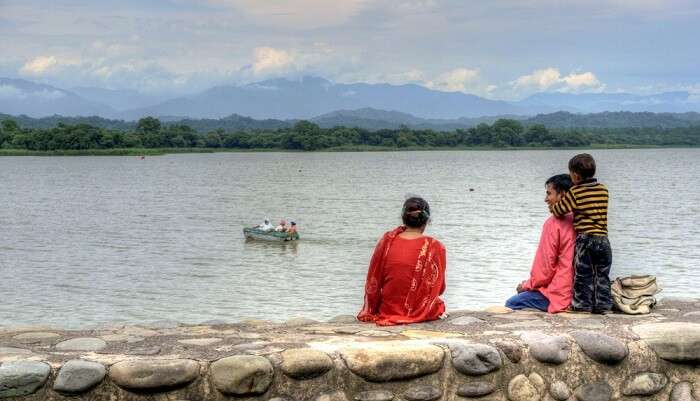 So, how did you like this blog? Do you also know any interesting facts about our city beautiful and you thought not much people know about it and we too missed them don't forget to share it with us.
---