Valor and Punjabis are probably the best synonyms of each other because both these words complement each other quite handsomely. If you open up the pages of history textbooks, you will get to read dozens of stories as to how Punjabis outclassed their opponents in the battlefield every time. Probably this is the reason why Punjab never remained under foreign rule for a long time. Even the biggest of the warriors couldn't take a toll on Punjab's freedom and sovereignty. In fact, at one point in history, the chivalry of Punjabis forced even Alexander the great to retract from his campaign.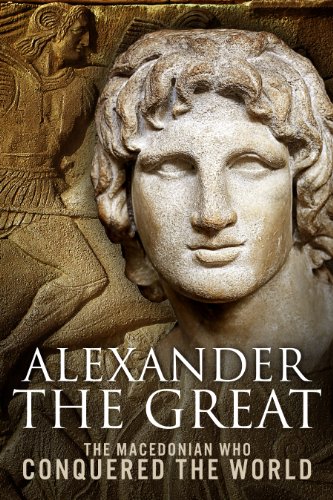 Almost 2300 years back from now on, when Alexander - The Great and his army was evading countries one after the other, their success run came to a halt in Punjab. After capturing the Middle Eastern region Alexander finally turned towards Punjab for yet another campaign, he came across something which was beyond his manifestation.
In the year 326 BC when Alexander and his army marched to Punjab, they came across King Porus's army on the banks of the Jhelum River. Alexander's army was marching with an infantry of almost 40,000 soldiers plus cavalry of 5,000 whereas, Porus's army consisted of farmers and peasants and was comparatively weaker than Alexander's army. Also Read: Punjabi Music Videos: From 80s Till Date, What A Radical Transformation..But Who Gets The Credit?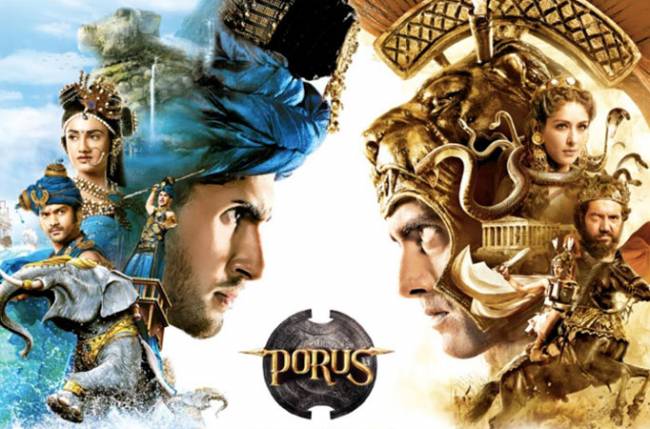 But to the surprise of even Alexander, his rival army posed a very strong resistance and thus his army suffered heavy losses. However, Alexander was able to defeat his opponent in the end but Porus and his army's spirit left Alexander in awe. He was so impressed by his rival that in the end he did something which no one can even think about.
Alexander allowed Porus to retain his land even after he had defeated him. However, Alexander wanted to continue his expedition further but since his army personals were badly hit by the experience of Hydaspes Battle, they refused to engage in any further battle and thus they requested him to retreat westwards. Alexander too obeyed his army's wish and returned. Also Read: Is Punjabi Music Industry Actually As Influential As Claimed By Its Stakeholders? Check Out Some Facts And Figures!
All thanks to the soil of Punjab and Punjabis who made even Alexander – the great bow in front of them.
---