What if we told you Simi Chahal has never taken acting classes? Even a critic would find it hard to swallow this fact ever since she has made her debut with Bambukat. There's one thing we love about Simi Chahal—her energetic and enthusiastic presence on screen. Even since her debut, she has made sure that she only gives utmost importance to the content of the film before committing to it.
This has made us realize those 5 times cute and bubbly Simi Chahal proved that she is everyone's favourite. Have a look!
Bambukat : In this much-appreciated period drama movie, Simi Chahal took a challenging role and absolutely nailed it. She played the role of a dark-skinned girl, Pakko, and bagged the award for the best debut actress.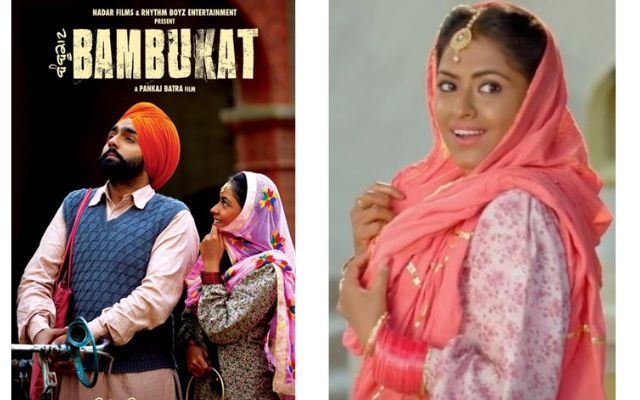 Rabb Da Radio: Rabb Da Radio was a film that revolves around family ties and unconditional faith in the almighty. The plot that portrayed how a family started to live separately helped the film win 10 awards in different award ceremonies. Simi Chahal as Guddi was a treat to watch.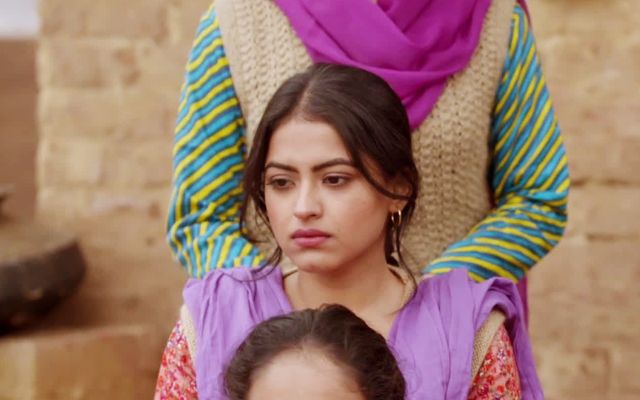 Golak Bugni Bank Te Batua : The love–hate relationship of Neeta and Mishri portrayed in this movie overshadowed the hectic trouble of demonetization. Simi Chahal as Mishri was not only a loyal lover but also an obedient daughter.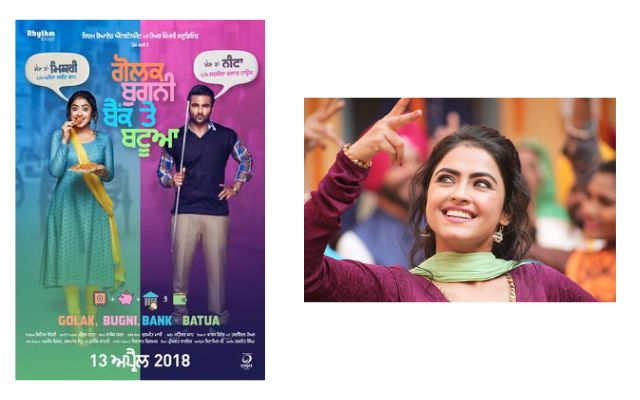 Daana Paani : Daana Paani is a story of how a daughter is separated from her mother and the series of incidents made her reconnect with her once again. Beautifully directed by Tarnvir Singh, Simi Chahal was at the center of all the limelight.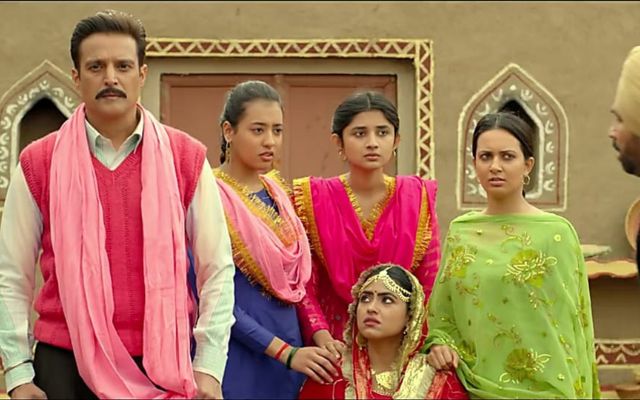 Chal Mera Putt : Chal Mera Putt is a movie about how Punjabis try to make their living in a foreign land. Simi Chahal, as Savy, had a different role in this movie as compared to her previous roles. Her role did not only put the emotional perspective in the movie but also added a bit of humor.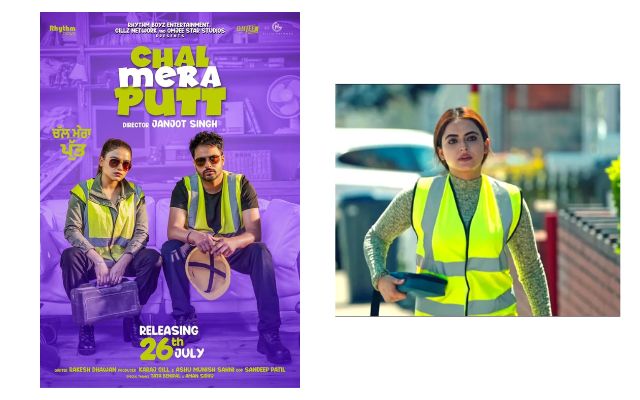 Which role of Simi Chahal made you like her the most?
---