There are so many Punjabi artists who have created magic on screen with their performances and got huge love and appreciation because of their talent. One such artist is none other than the 'Geetan di machine' Karan Aujla.
Karan hails from Ghurala, Ludhiana, Punjab. He was born on January 18, 1997. He has really faced a lot of hardships and struggles his entire life. He was just 9 years when his father met an accident and lost his life. Later, in the year 2011, his mother died of cancer. Post his parents' death, he was raised by his sisters and other family members. However, there used to be a lot of things about which he could never speak, so he started writing about those things and that's how his passion for writing started. Also Read: Know Which Incident Shook The Life Of Punjabi Lyricist-Singer Karan Aujla!
He was just 14-15 years when he faced the camera for the first time for a song called 'Cellphone' along with his friend Mac Benipal. Reminiscing the memories of his first attempt in singing he once shared in an interview that he managed to collect around 22K from his sisters and friends and some of the money was contributed by Mac and they shot the video. He was very afraid while facing the camera and used to think that he will never be able to face the camera and he is okay writing the songs. Interestingly, Karan had to leave for Canada after two days for his further studies.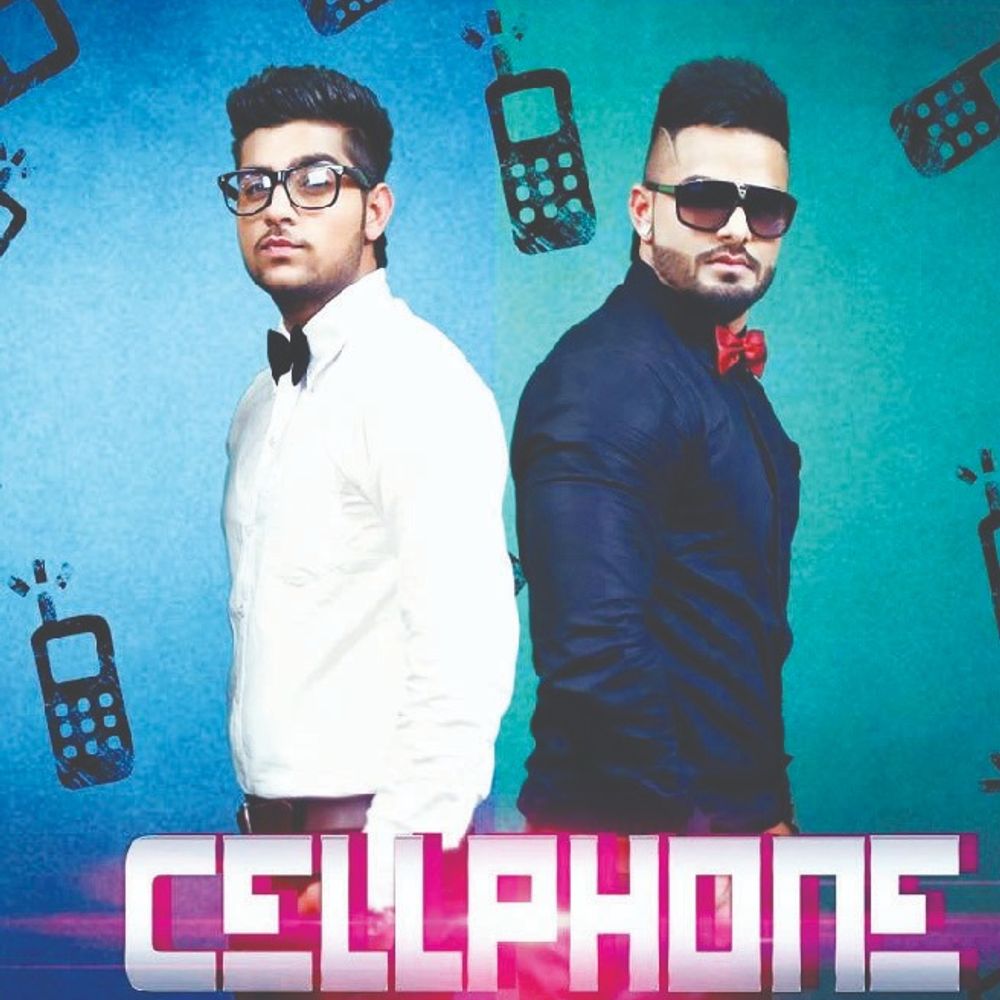 Interestingly, one of his songs that he had given to a singer, gave that singer huge fame and nobody knew it that the lyricist if the song was actually Karan Aujla. When he asked for his payment of mere $300 dollars, the artist refused. Karan felt demoralized and that's when he thought of singing his songs himself. This move was also appreciated by his friends and loved ones. Also Read: The story of How Amrit Maghera Bagged A Role In "Goreyan Nu Dafa Karo" And What Made Her Disappointed At The Time Of Release!
Talking about his writings, Karan once shared, my songs are a mix of 50% imagination, 30% experience and 20% environment. There are a lot many songs which are based on his personal life experience which he has not recorded but are very close to his heart.
Talking about his personal traits, the 'Ghurala da Karan' is a very calm and down to earth fellow in contrast to his screen personality. Actually, the image that he creates of himself through his songs is just to nurture the fantasies people have of him and demand. Talking about his journey, the only formula that has worked on for his success is sheer 'hard work'. A journey full of ups and downs and a lot of teachings.
---