Punjabi comedian-actor Jaswinder Bhalla has been appointed the Brand Ambassador of Punjab Agricultural University (PAU).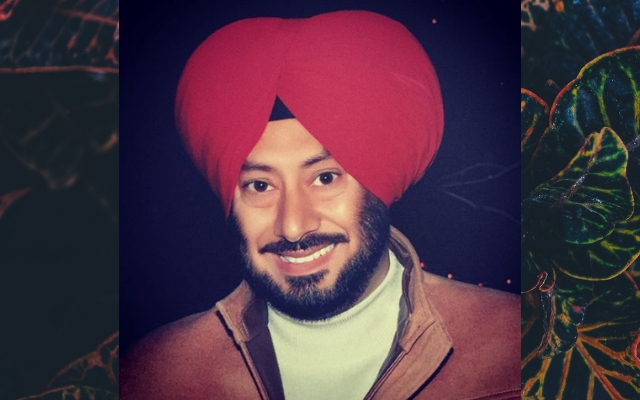 The information was made official by the Registrar of PAU, Dr RS Sidhu who stated that Dr Bhalla has been appointed for research and extension activities of the University.
It is worth mentioning here that Jaswinder Bhalla, though a very well known Punjabi artist, has also been the former Head of the Department of Extension Education of Punjab Agricultural University (PAU). Also Read: Jaswinder Bhalla Once Declined A Role With Aamir Khan - Here's Why!
Dr Baldev Singh Dhillon, Vice-Chancellor, PAU, while congratulating Dr Bhalla, said that his appointment as Brand Ambassador of PAU would go a long way in promoting the technologies and literature of the University. Being an expert of extension education, he will serve the farming community with dedication, he added.
Dr Bhalla expressed his gratitude to the PAU VC and said that this would provide him another opportunity to contribute to the welfare of farmers. This is second homecoming, he remarked. Also Read: When No One Wanted To Buy Chhankata From Jaswinder Bhalla, This Man Took Charge!
Dr RS Sidhu, Registrar; Dr Navtej SIngh Bains, Director of Research; Dr TS Riar, Additional Director Communication and Dr Bal Mukand Sharma, former Additional MD Markfed, also congratulated Dr Bhalla for the appointment.
The artist who started his career back in the 80s when he came up with the first edition of Chhankata series 'Chhankata 88', has today become a synonym of the word 'comedy' in the Punjabi industry. After 'Chhankata 88' his popularity kept on increasing drastically with the release of each edition of Chhankata.
Due to his immense popularity, he couldn't remain beyond the eyes of the film industry for too long and he finally entered into movies in 1998, when he acted in 'Dulla Bhatti'. After 'Dulla Bhatti,' movies replaced every other thing in his life. Since then he has done more than five dozen films and most of them were box office successes. But what is even more intriguing about him is that he continued his teaching job at Punjab Agricultural University along with his Chhankata series all this while with magical energy, an energy which can give complex to even teenagers. Also Read: An Unfulfilled Wish Of Punjabi Actor Jaswinder Bhalla
---