Bhagwant Mann is that name that has been always been popular for playing horrible pranks not just on his co-stars but on strangers even. Amongst all his pranks, the tale of a prank is ver famous. His friends Harbhajan Mann and Jagtaar Jaggi who were the witness of this prank fondly remember this prank even today after years.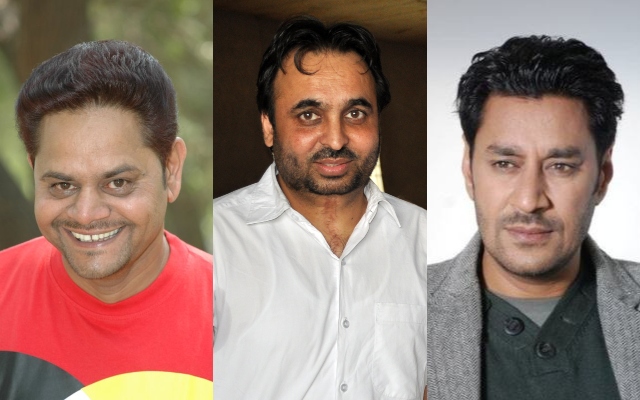 This infamous prank was played by Mann while he was travelling to New York along with Harbhajan Mann and Jagtaar Jaggi in Air France. First, they took a flight from New Delhi to Paris and from there onwards they were supposed to fly to New York via connecting flight.
When they boarded that connecting flight Bhagwant Mann said he felt like doing some mischief because he had nothing to do for the next 9 hours and 30 minutes. Therefore, he started weaving mischief in his mind to get away with the boredom. First, he bounced this idea to his mates Harbhajan Mann & Jagtaar Jaggi but they refused to get along with him and went to sleep.Hence Bhagwant Mann went ahead with his plan all alone. Also Read: Blog: 5 Times Punjabi Veteran Actress Nirmal Rishi Made Us Fall In Love With Her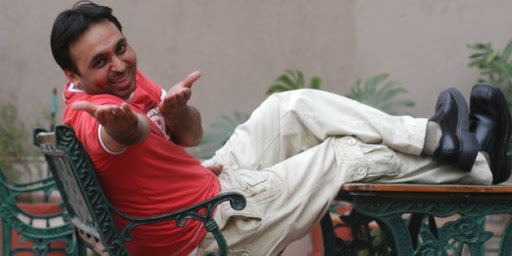 He immediately called up the Air Hostess by pressing the call button. When the Air Hostess came, he immediately started saying something angrily in his self-made language. Puzzled air hostess couldn't get his language so she called up her senior.
Akin to her, even her senior couldn't understand Mann's out of the world language. The only thing they could understand was his annoyance. Then they took him to the cockpit where he was asked to repeat the same thing. Confident Mann repeated that same out of the box language on the Public announcement system and when Mann finished speaking, they made an announcement "Those who understand this language, kindly report into the cockpit."
However, Mann on the hindsight was taking the whole crew for an absolute ride through this prank and knew pretty well that no one is going to come after all there was no such language. To add some twist, Mann inserted 3 more words in his conversation – Air India, Lufthansa, and Air France. These words made them realize that he is unhappy with the services of Airlines. Also Read: 5 Times Karamjit Anmol Stole The Limelight With His Brilliant Acting!
Thus the crew asked him to pick his luggage and accompany them. They then took him to the business class where he was given a special seat. Upon his arrival in business class, the entire crew started serving him various kinds of refreshments. Now Mann had become a special guest for them thus he was being treated with a lot of attention.Then suddenly an air hostess walked up to him with a small piece of paper in her hand. That piece of paper had a message from his friends, Harbhajan Mann and Jagtar Jaggi in Punjabi requesting him to do something so that they too can get there. Mischievous Mann wrote back in Punjabi "Sorry this is an earned seat" and thereafter he completed his next 8-hour journey like a king.
Hope you guys had a smile reading this and thorougly enjoyed it!
---